ARTHUR HUGHES IN THE INNOCENTS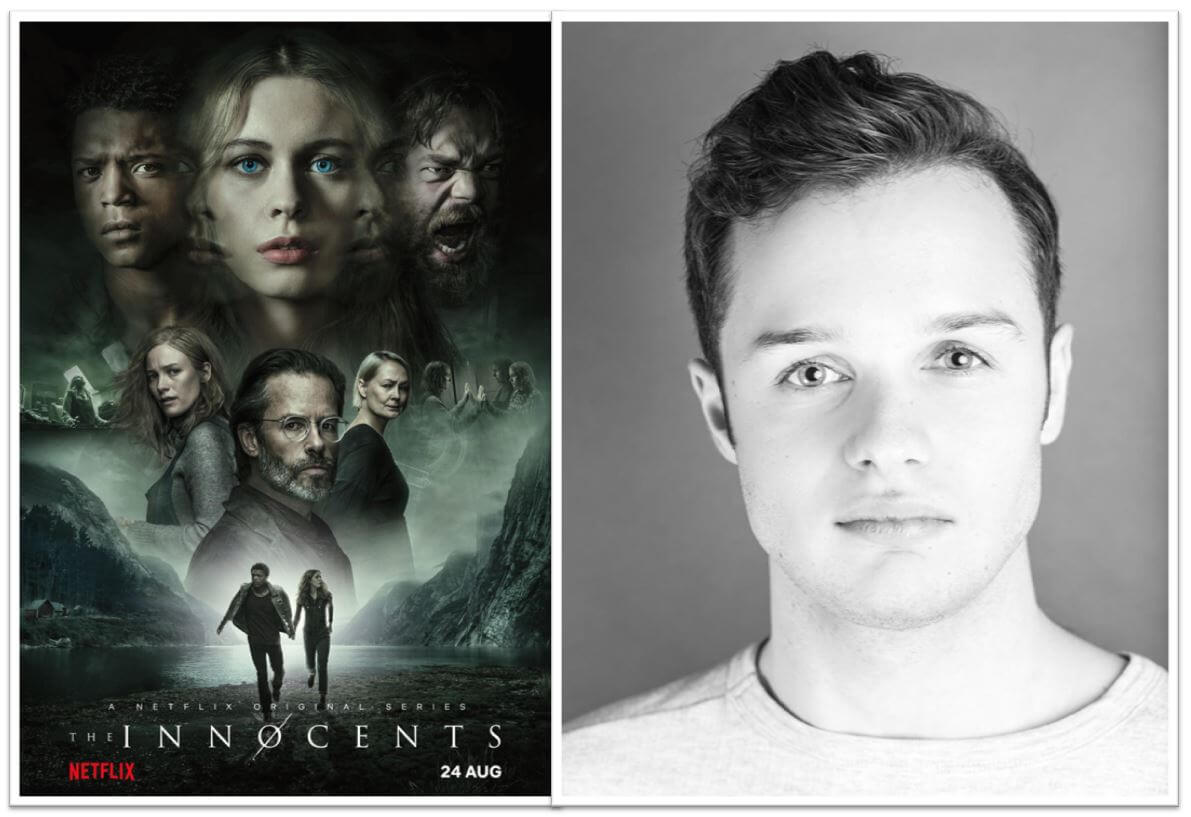 ARTHUR HUGHES will soon be seen in the brand new Netflix series The Innocents. The highly-anticipated drama is a Netflix Original and follows two young teenage lovers June and Harry who run away from home in order to be together. However a chance encounter with two strangers awakens a hidden power in June: the ability to transform into other people. Arthur plays series regular Ryan, June's brother.
Watch the trailer here.
The Innocents premieres on Netflix on 24th August.