TORONTO INTERNATIONAL FILM FESTIVAL 2018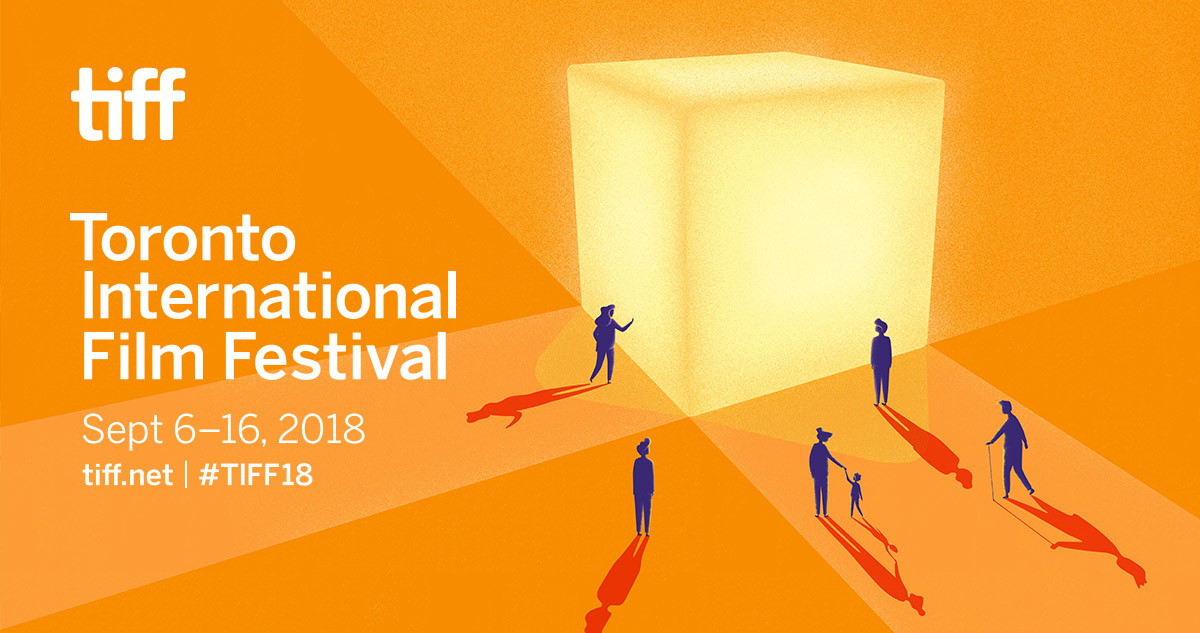 The Toronto International Film Festival will soon begin and we are delighted to have a number of Scott Marshall clients appearing in several films which will premiere at the festival. This will be the 43nd year of the prestigious Canadian film festival and will run from 6th – 16th September.
Outlaw King directed by David Mackenzie featuring TONY CURRAN as Angus Macdonald and GILLY GILCHRIST as Lord Lennox.
The Sisters Brothers directed by Jacques Audiard featuring REBECCA ROOT as Mayfield.
Red Joan directed by Trevor Nunn featuring LAURENCE SPELLMAN as Patrick Adams.
Where Hands Touch directed by Amma Asante featuring TOM GOODMAN-HILL as Wihelm Warner.
Colette directed by Wash Westmoreland featuring REBECCA ROOT as Rachilde.
See the full festival schedule and line up here.