REBECCA ROOT IN THE SISTERS BROTHERS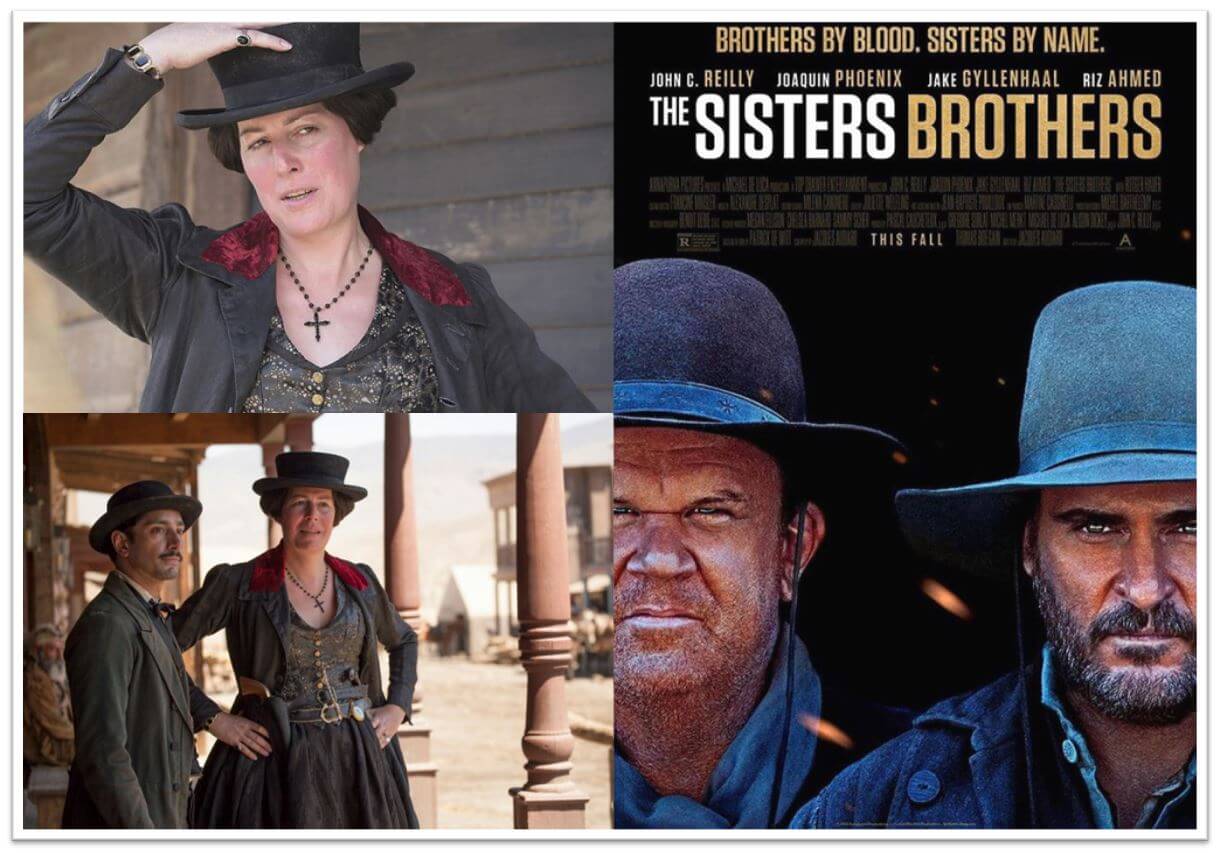 The Sisters Brothers directed by Jacques Audiard has opened in the US to critical acclaim. The film is a reimagining of a classic western and features REBECCA ROOT as the powerful and intimidating Mayfield – described as "the great man himself" Mayfield is in fact revealed to be a woman. We're thrilled that Rebecca has received critics praise for her performance.
 "[Mayfield] as played by the trans actress Rebecca Root … is ambiguous and unknowable, a worthy foe for our violent heroes Charlie and Eli Sisters." Katey Rich, Vanity Fair
Watch a clip of Rebecca as Mayfield here.
The Sisters Brothers is available in select US theatres now.