CHANCE PERDOMO STARS IN KILLED BY MY DEBT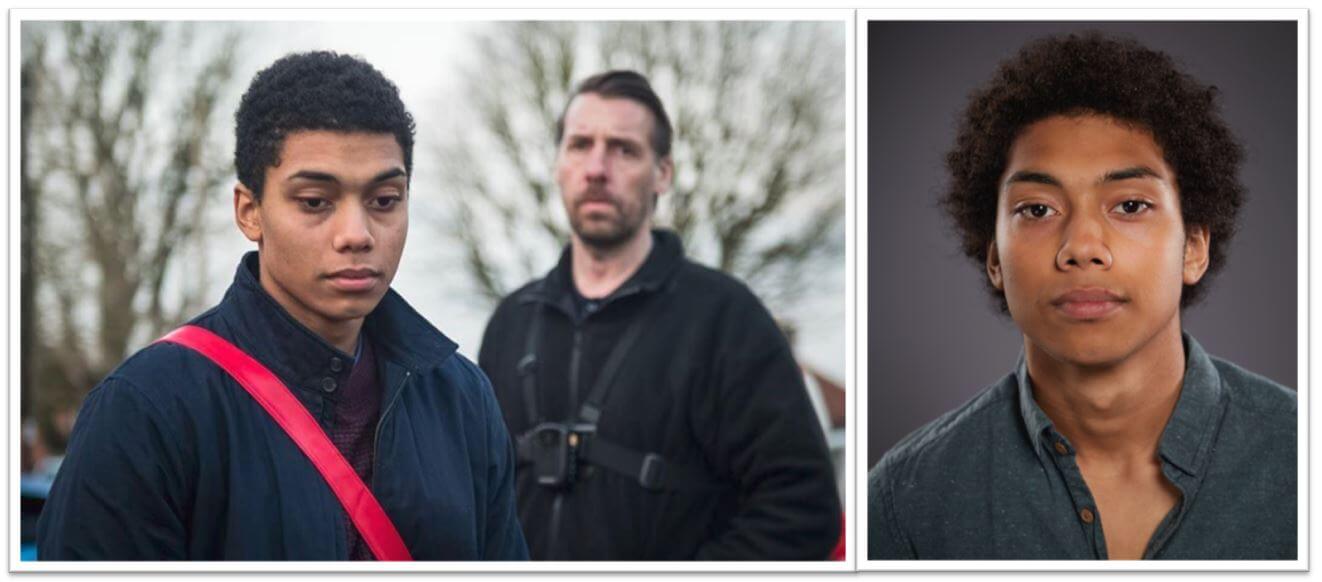 CHANCE PERDOMO will soon be seen in the BBC3 factual drama Killed By My Debt. Based on the true story of Jerome Rogers, the drama depicts Rogers' journey of how two unpaid traffic fines escalated into an uncontrollable debt of over a thousand pounds. With the ever mounting presence from the bailiffs, the pressure ultimately led him to take his own life. Chance will star as Rogers in this hard-hitting film about the dangerous drawbacks of unstable jobs and the destructive power of debt.
Read the official press release and watch the trailer here.
Killed By My Debt will be available on BBC3 in late May 2018.