DEOBIA OPAREI IN DUMBO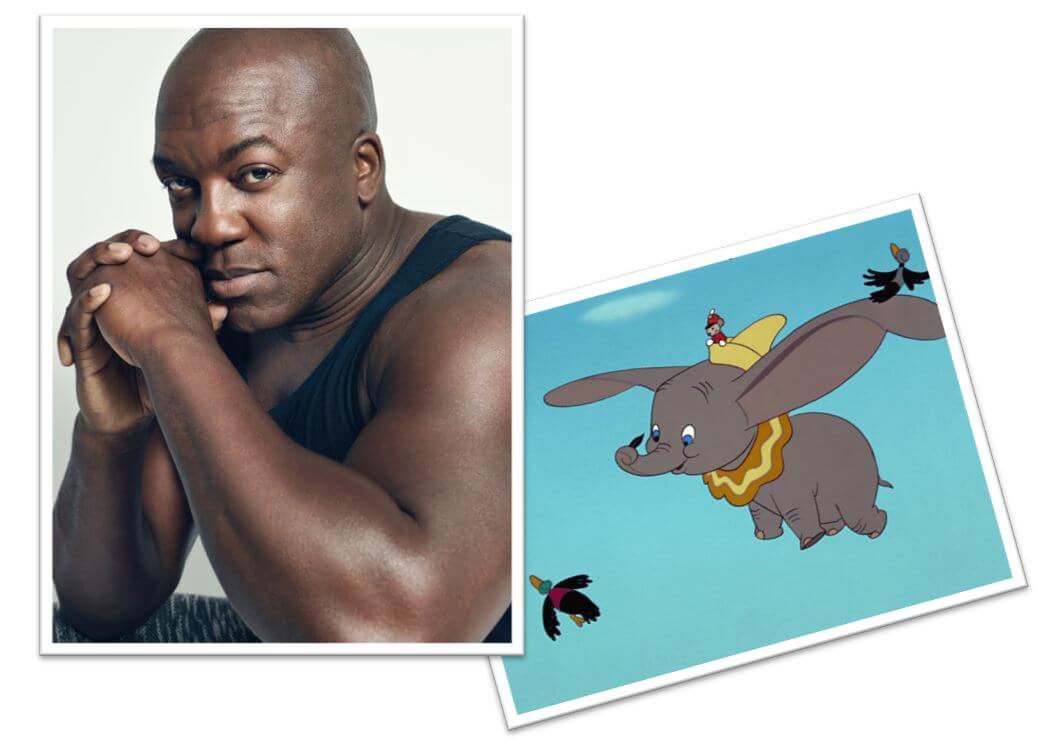 We are pleased to announce that DEOBIA OPAREI has joined the cast of Disney's live-action remake of their 1941 animated classic Dumbo. The story of a circus elephant with oversized ears who learns to fly is being directed by Tim Burton. DeObia will play a character called Rongo, opposite Danny DeVito, Colin Farrell, Eva Green and Michael Keaton.
Dumbo is scheduled for release in 2019.