EMILY FAIRN ANNOUNCED IN THE RESPONDER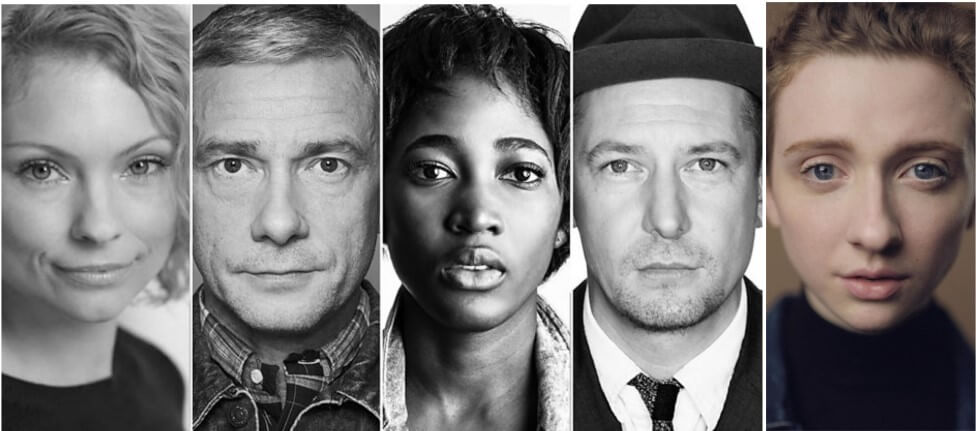 We are excited to finally announce that EMILY FAIRN will be joining the cast of The Responder. Set on the streets of Liverpool, The Responder follows police officer Chris (Martin Freeman) who struggles to cope with the emotional extremes of life within the police force. The series was penned by ex-police officer Tony Schumacher and will be directed by Tim Mielants for BBC One.
You can find out more information about the series here.
Well done Emily!