FINN ROSS IS VIDEO DESIGNER ON DONMAR'S SWEET CHARITY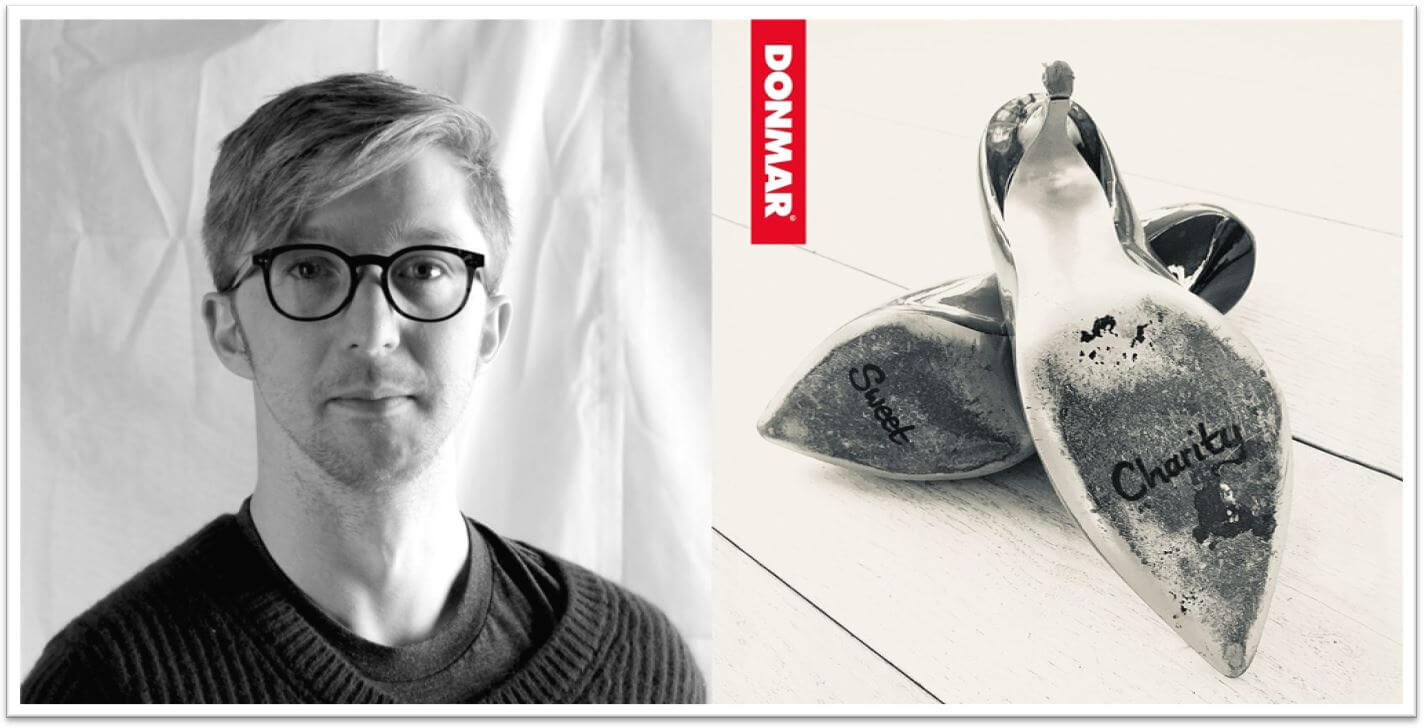 The long awaited announcement of Josie Rourke's last production at the Donmar Warehouse has been made – and it's Sweet Charity! We're delighted that FINN ROSS will be the Video Designer. We're really looking forward to seeing Josie's revival of this classic musical, which contains the famous hits 'Big Spender', 'If My Friends Could See Me Now' and 'The Rhythm of Life'.
Sweet Charity runs from 6th April – 8th June.