GUNNAR CAUTHERY IN ALL MY SONS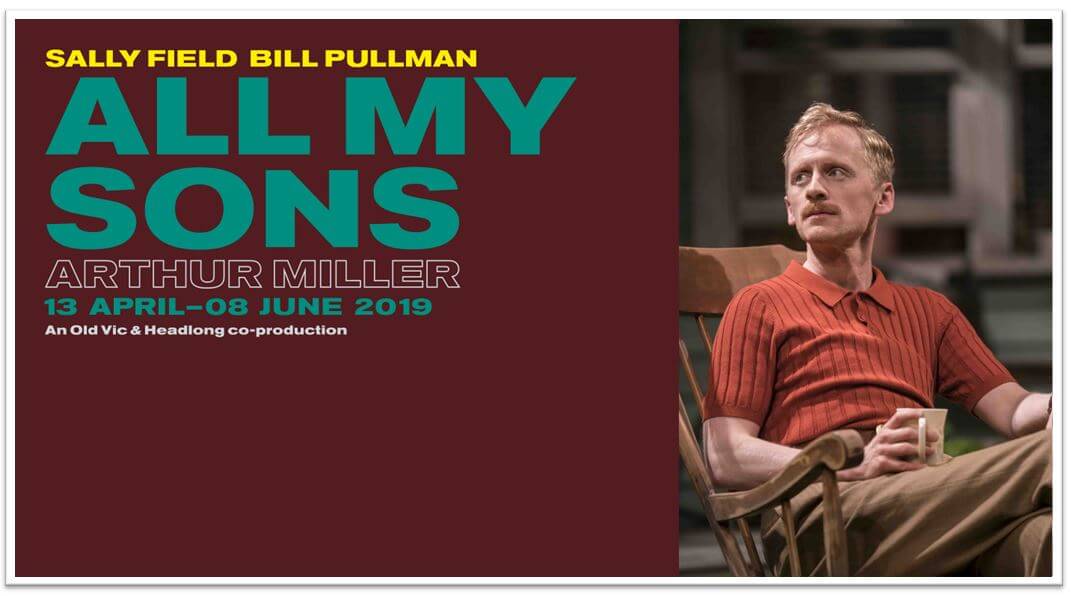 GUNNAR CAUTHERY can currently be seen in All My Sons at the Old Vic. Arthur Miller's All My Sons centres on the Keller family who are struggling to move on from the loss of their eldest son, Larry, who was pronounced 'Missing in Action' three years earlier. Playing opposite Sally Field and Bill Pullman, Gunnar takes on the role of Frank Lubey who believes Larry is still alive based on his reading of the stars. This is a quiet, understated production "but its cumulative power takes your breath away" (The Times).
All My Sons runs until the 8th June 2019 at the Old Vic.
Production photo: Johan Persson