PAUL BENTALL IN SMALL ISLAND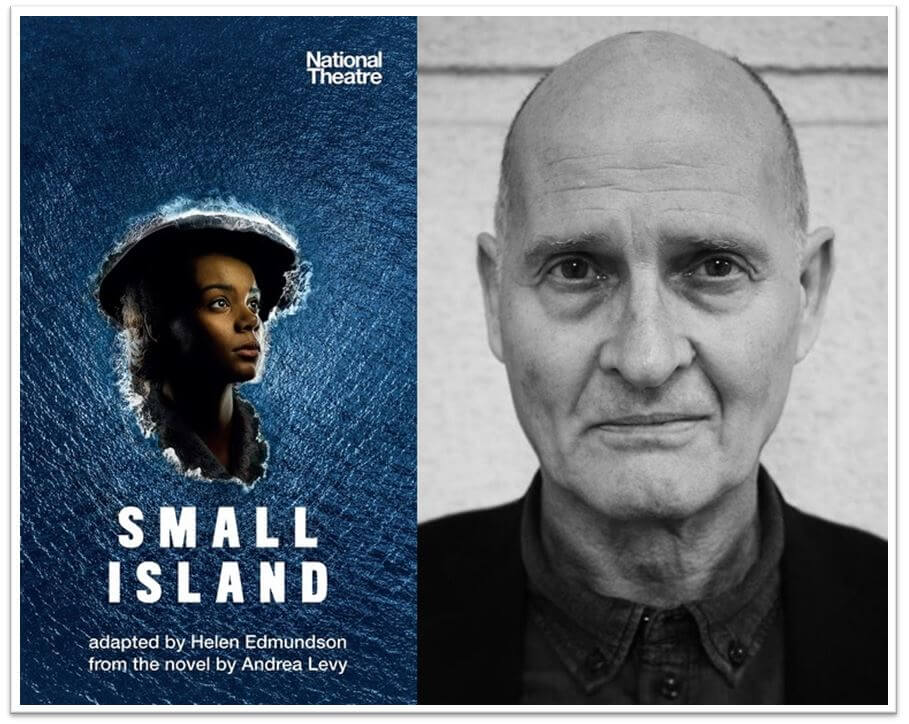 PAUL BENTALL performs in Small Island at The National Theatre. Adapted from Andrea Levy's award winning novel, Small Island follows the interconnected stories of three dreamers yearning for a better life. Paul plays the role of Captain Soames in this retelling of a modern epic that scrutinizes the complex history between the UK and Jamaica.
Small Island runs until the 10th August at The National Theatre.