HENRY GARRETT STARS IN THE SON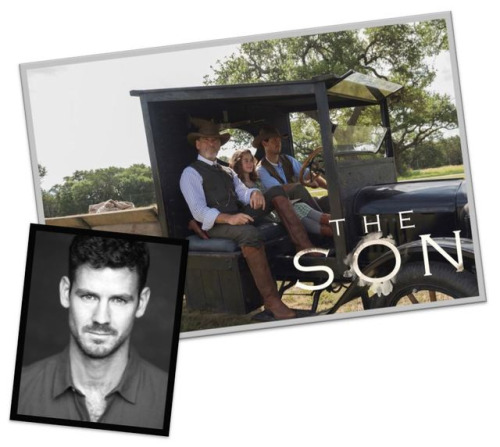 Henry Garrett will be starring next to Pierce Brosnan in AMC's new series, The Son, which is set to premiere in 2017. The Son is based on Philipp Meyer's acclaimed novel of the same name which tells the story of Eli (Brosnan) who is "uneasy with the inexorable taming of Texas and the uncertain future of his legacy". Meanwhile, his son, played by Henry Garrett is struggling to make his father proud while trying to gain his own identity.
Check out the Teaser and first look photos HERE
The Son will air on AMC in 2017.