INTEMPERANCE WITH THOMAS GRANT AND ZOË WATERMAN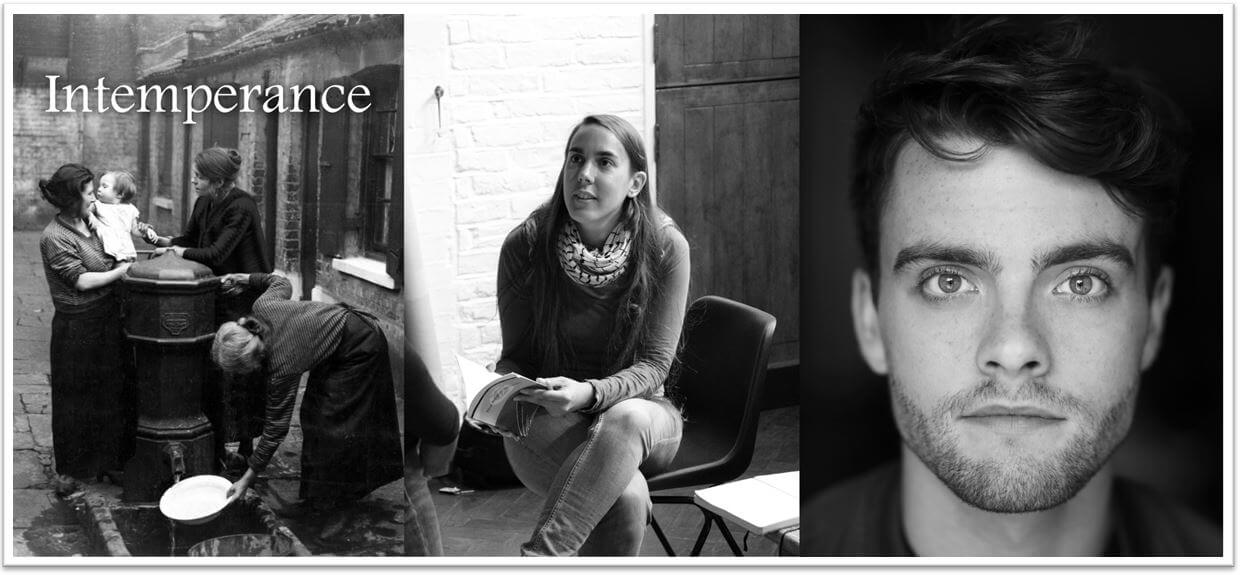 THOMAS GRANT is appearing in INTEMPERANCE directed by ZOË WATERMAN. The play centres around the character of Millie who takes care of her two teenage sons and her invalid husband as they all struggle against the hardships of being poor in 19th Century Liverpool. Thomas plays Ruairi McLoughlin, one of Millie's teenage sons, who has a difficult time accepting the foreign man that might offer Millie a sliver of hope.
Intemperance runs until 20th April at The New Vic.