THE SISTERS BROTHERS RELEASED IN UK CINEMAS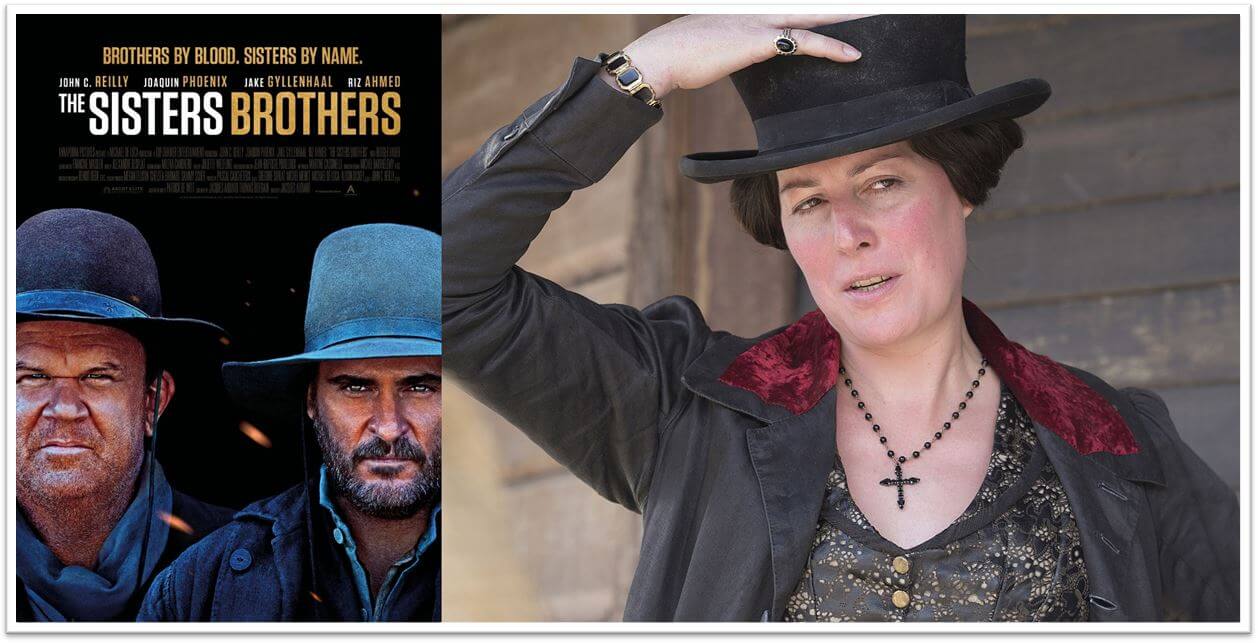 Having received critical acclaim in the US, The Sisters Brothers with REBECCA ROOT has now been released in the UK. Directed by Jacques Audiard, the film follows brothers Eli and Charlie Sisters, notorious assassins who are hired to kill a gold prospector and supposed thief. Rebecca plays Mayfield, the tough and intimidating character running her town and hotel of the same name, who Eli and Charlie encounter along the way.
The Sisters Brothers is now showing in cinemas throughout the UK.