JANET DIBLEY STARS IN TURN OF THE SCREW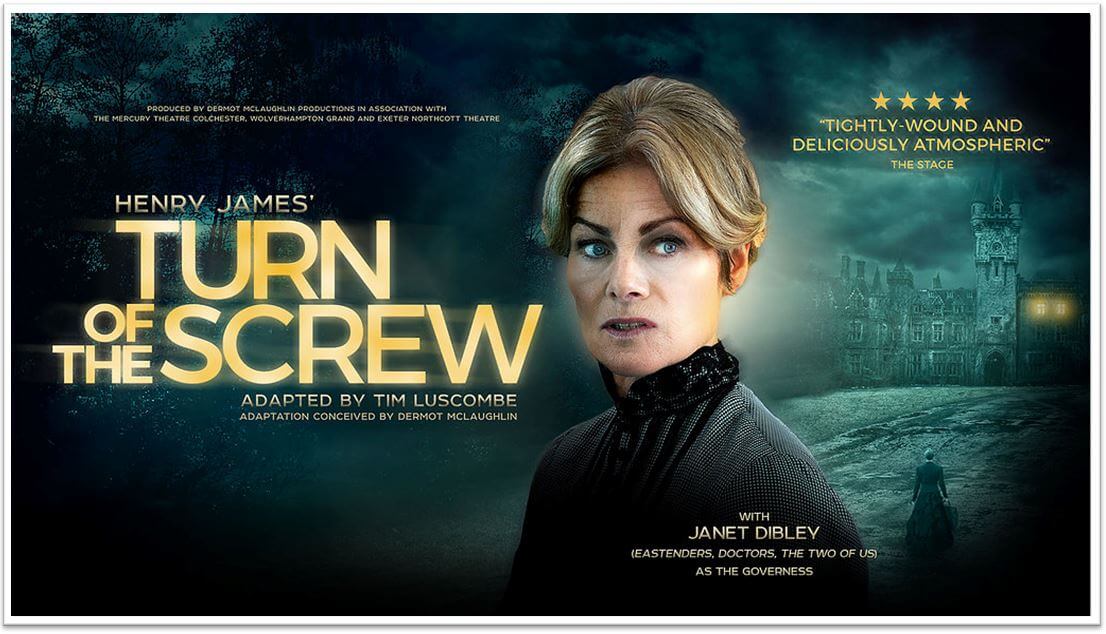 JANET DIBLEY stars in Turn of the Screw for the 2019 UK Tour. Janet plays the leading role of The Governess, who risks everything to keep the children in her care safe from the ghosts of Bly. This adaptation of Henry James' story maintains the ambiguity of the original, allowing the audience to decide who is truly guilty.
Turn of the Screw runs until the 15th June across the UK.
Click this link to buy tickets for performances near you