MARCIA WARREN IN DON'T FORGET THE DRIVER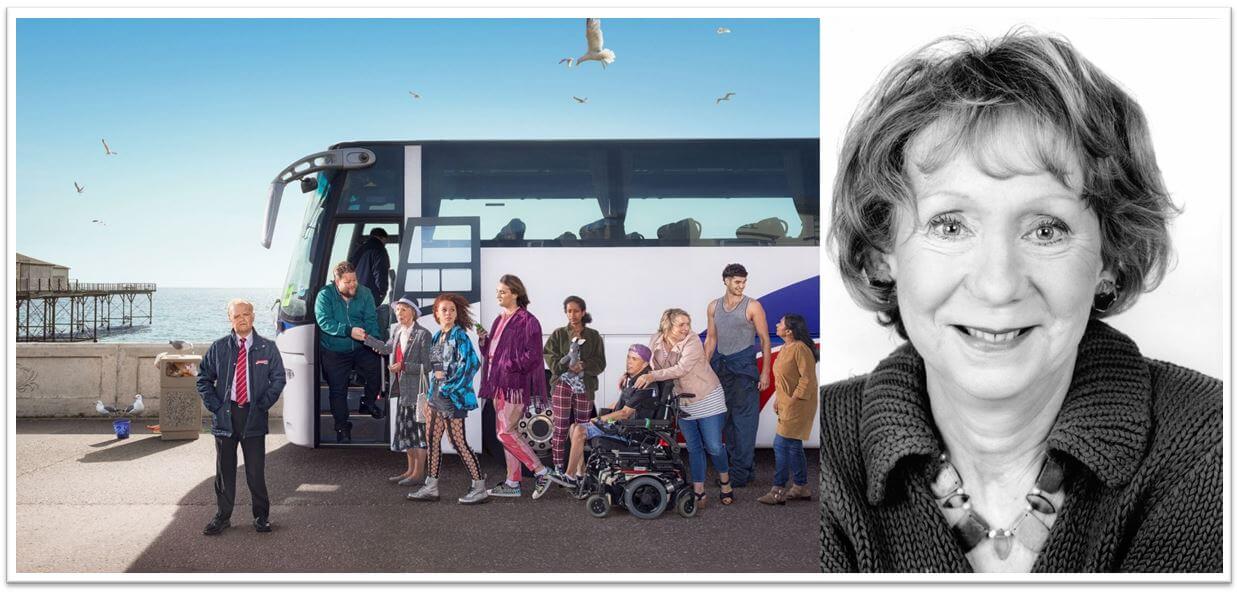 Don't miss MARCIA WARREN in Don't Forget The Driver, a comedy-drama which follows coach driver and single father Peter Green (played by Toby Jones). Set in the seaside town of Bognor Regis, Don't Forget the Driver follows a group of people struggling with their place in the world, their own sense of identity, and reveals how, in one single moment, even in the most ordinary of lives, an accidental encounter can change the course of everything… Marcia plays Joy, Peter's mother whose life is rapidly descending into confusion and fear.
Watch the trailer for the series here.
Don't Forget the Driver begins on BBC Two on Tuesday 9th April at 22:00