KATE DUCHÊNE IN SUZY STORCK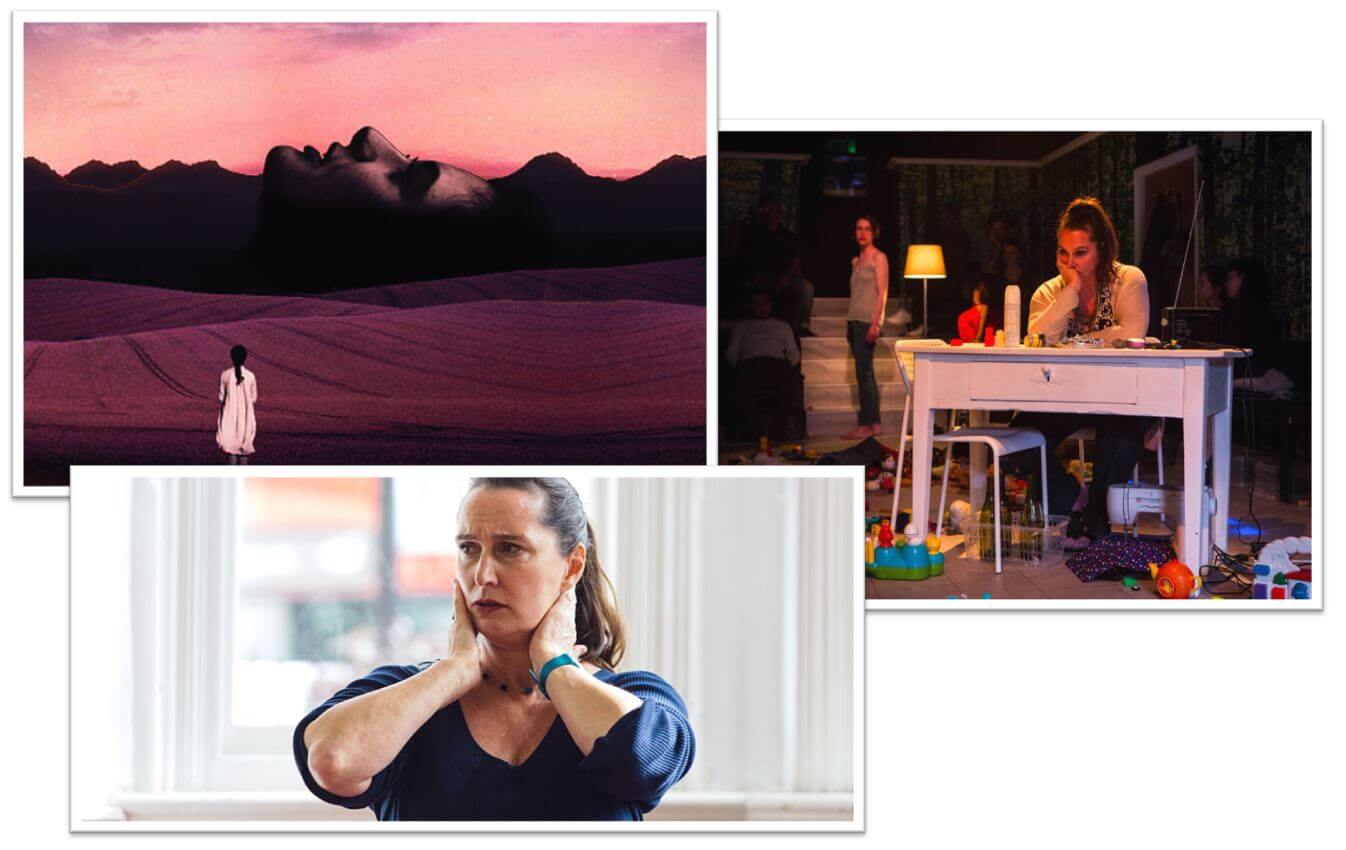 KATE DUCHÊNE plays Madame Storck in the UK premiere of Suzy Storck at the Gate Theatre. A haunting new play by Magali Mougel and directed by Jean-Pierre Baro, Suzy Storck depicts the life of one woman feeling trapped within a domestic environment and longing for escape.
Watch the trailer here.
Suzy Storck runs from 26th October – 18th November at the Gate Theatre. Book your tickets here.
Photo credit: Helen Murray