REBEKAH MURRELL TO STAR IN NINE NIGHT AT THE NATIONAL THEATRE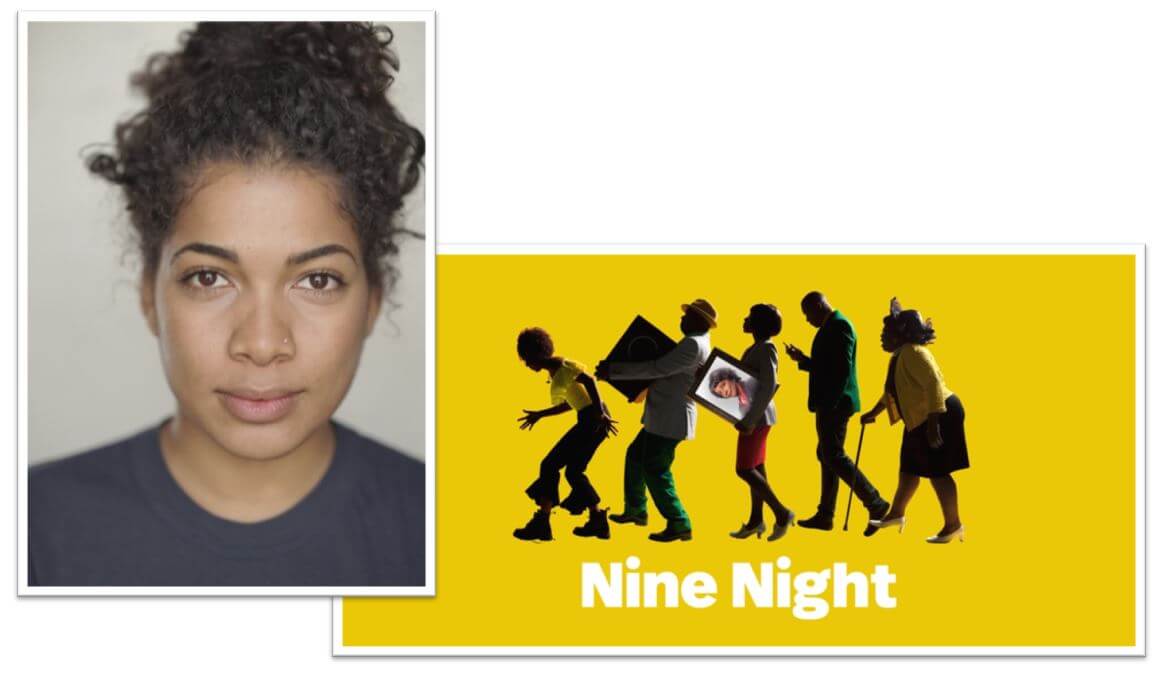 We're thrilled to announce that REBEKAH MURRELL will star in Nine Night at the National Theatre! Nine Night is the debut play from Natasha Gordon and will be directed by Roy Alexander Weise in the Dorfman Theatre. It's a touching and very funny exploration of the rituals of family set during a traditional Jamaican nine night wake.
Nine Night opens next year on 21st April and runs until 26th May 2018. Ticket bookings open on Tuesday 21st November 2017.