MICHAEL ELWYN IN NETWORK AT THE NATIONAL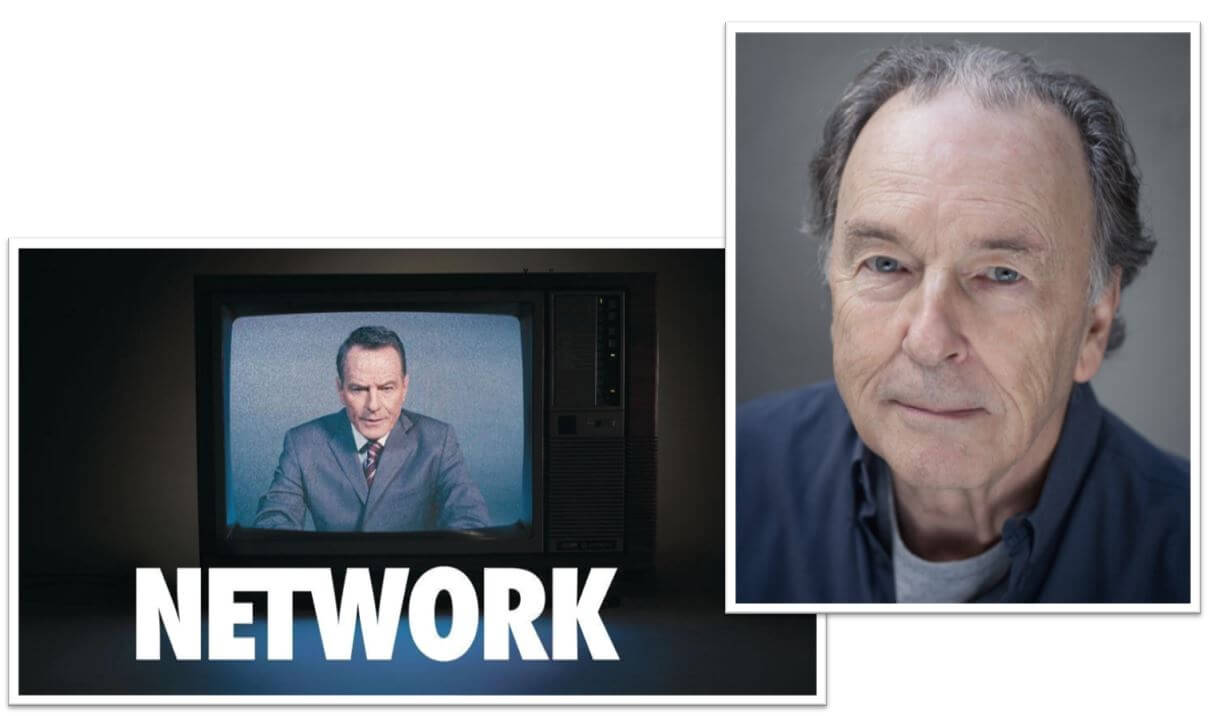 Don't miss MICHAEL ELWYN as Edward Ruddy in the production of Network. Playing in the Lyttelton Theatre at the National Theatre, Network is based on the 1976 Paddy Chayefsky film of the same name. With Bryan Cranston playing news anchor, Howard Beale, the play tells of how a spontaneous outburst by Beale on live television causes the show's poor ratings to suddenly spike and he becomes the biggest thing on TV.
Watch the trailer for the production here.
Network opens at the National Theatre on 13th November 2017 and runs until 24th March 2018. Book your tickets here.