SCOTT MARSHALL CLIENTS STAR IN TIGER BAY THE MUSICAL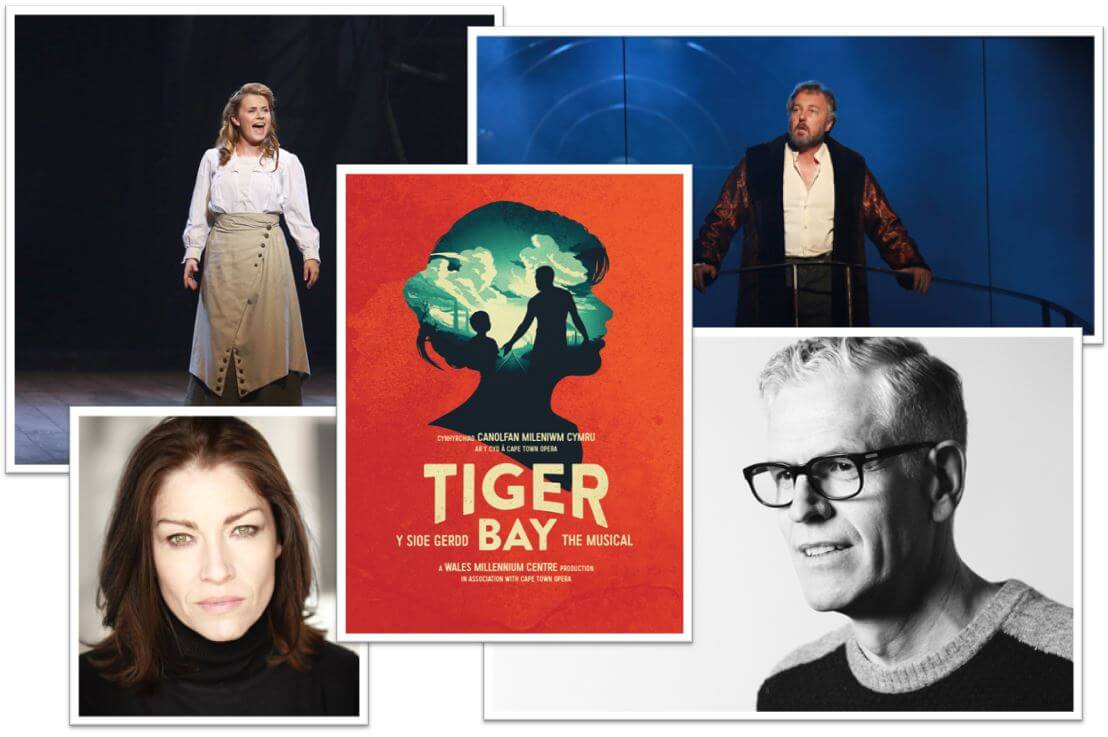 JOHN OWEN-JONES, VIKKI BEBB and LIZ MAY BRICE star in the UK premiere of Tiger Bay the Musical! This brand new musical will transport you to back to the early 1900s in the midst of Cardiff's thriving coal industry. Tiger Bay follows a young woman's determination to challenge society's injustices, follow her heart and realise her dreams. Also featuring sound design by CHRISTOPHER SHUTT, this new musical brings Tiger Bay roaring to life on stage!
Watch the trailer here.
Tiger Bay plays at the Wales Millennium Centre from Monday 13th – Friday 25th November. Book your tickets here.