PAULINE TURNER IN PEAKY BLINDERS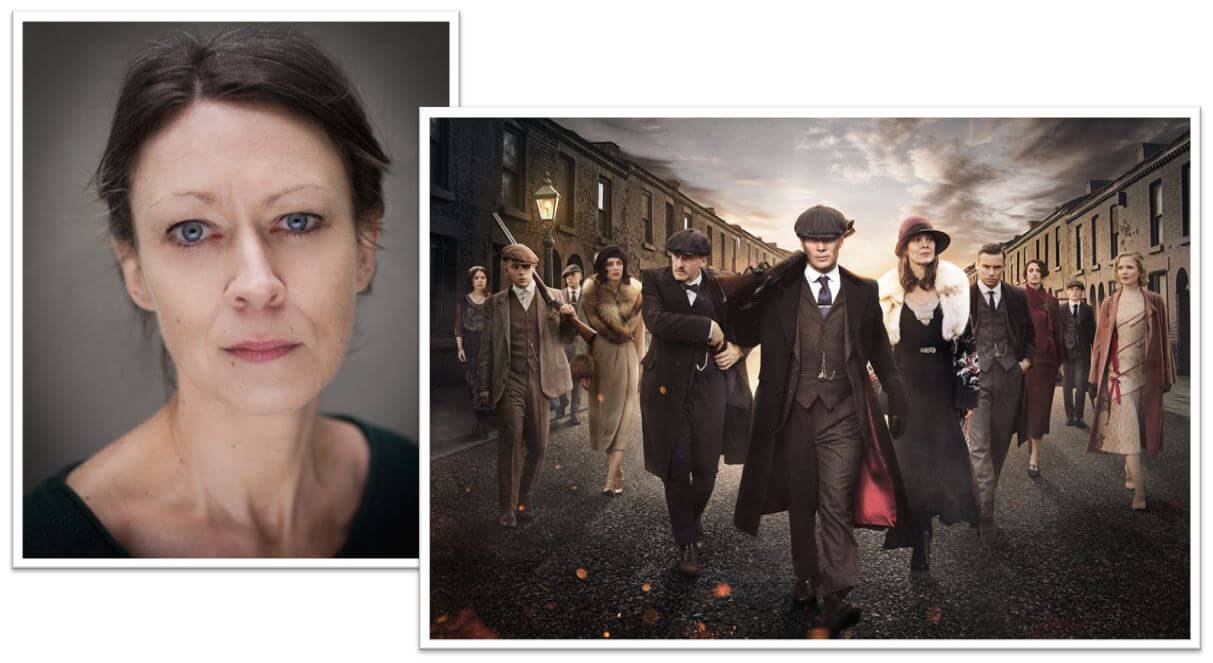 Peaky Blinders returns to our screens on Wednesday 15th November. PAULINE TURNER features throughout the series as Tommy Shelby's Housekeeper, Frances. Now entering its fourth series, Peaky Blinders tells of the criminal gangs in Birmingham during the aftermath of the First World War.
Watch the trailer for the new series here.
The new series of Peaky Blinders begins on Wednesday 15th November at 9pm on BBC Two.