LAURENCE SPELLMAN IN FEATURE FILM RED JOAN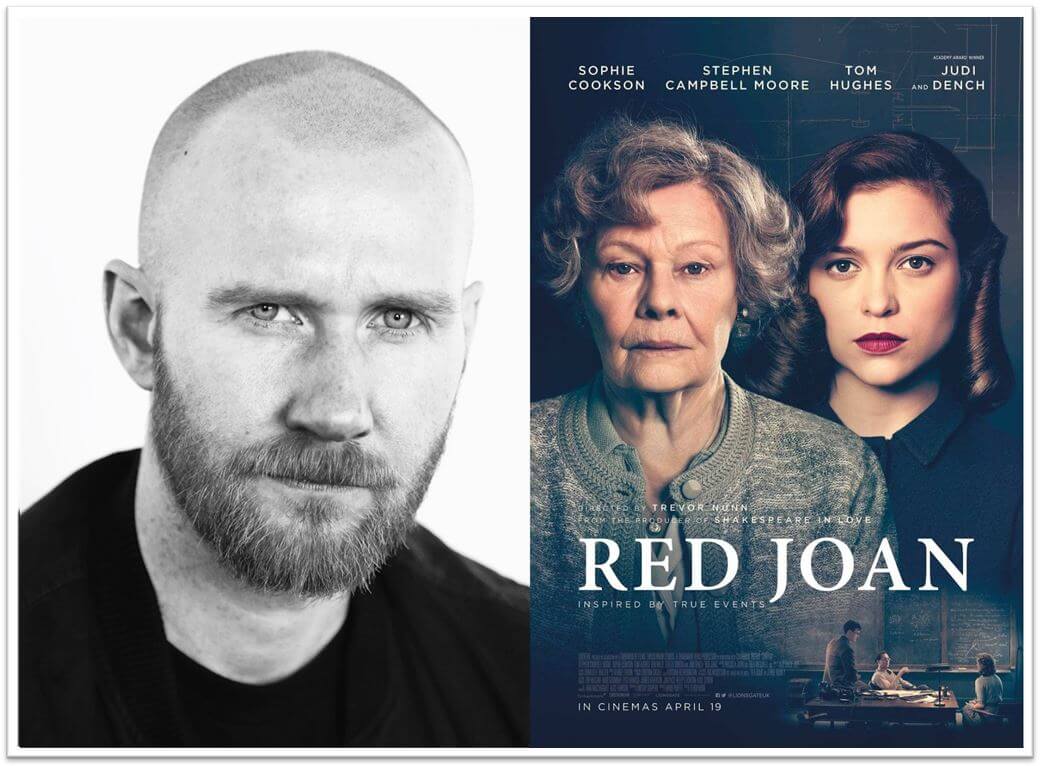 Don't miss our fantastic LAURENCE SPELLMAN in the new British spy thriller Red Joan. Directed by Sir Trevor Nunn, Red Joan is inspired by true events and revolves around Joan Stanley (Dame Judi Dench), who is exposed as the KGB's longest-serving British spy. Laurence plays Patrick Adams, an MI5 agent who interrogates Joan about her crimes during World War II.
Watch the trailer for Red Joan here.
Red Joan is released in cinemas on 19th April 2019.