LIZ CROWTHER AND ROBIN HERFORD IN VISITORS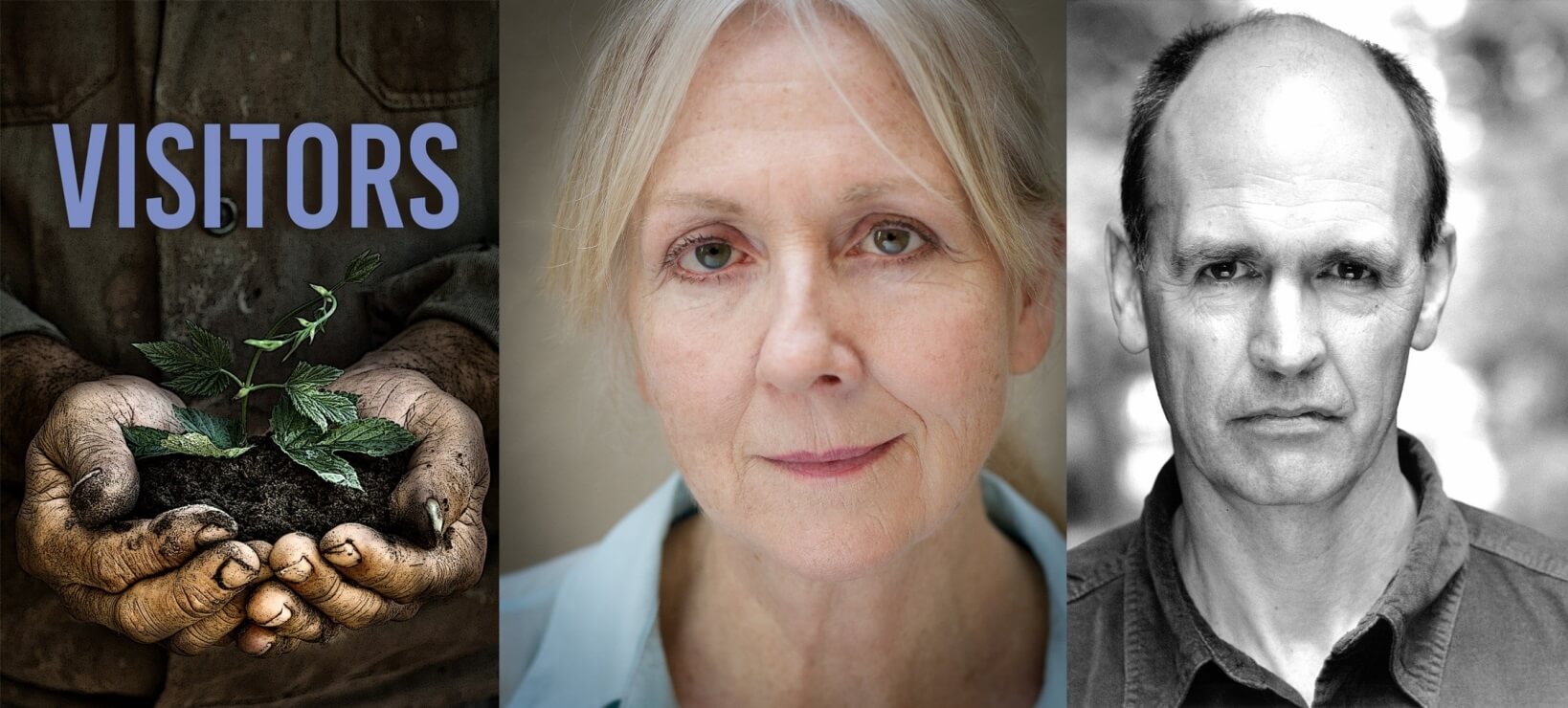 LIZ CROWTHER and ROBIN HERFORD are both playing in Visitors at Oldham Coliseum. Directed by Chris Lawson, the play centres around a family struggling to cope in this 'lovingly crafted exploration of enduring love and difficult realities of old age' (The Stage). ROBIN HERFORD plays the part of Arthur who is not able to give up work to take care of his wife Edie, played by LIZ CROWTHER.
Visitors runs until 4th May at Oldham Coliseum.