MARS RETURNS WITH GUNNAR CAUTHERY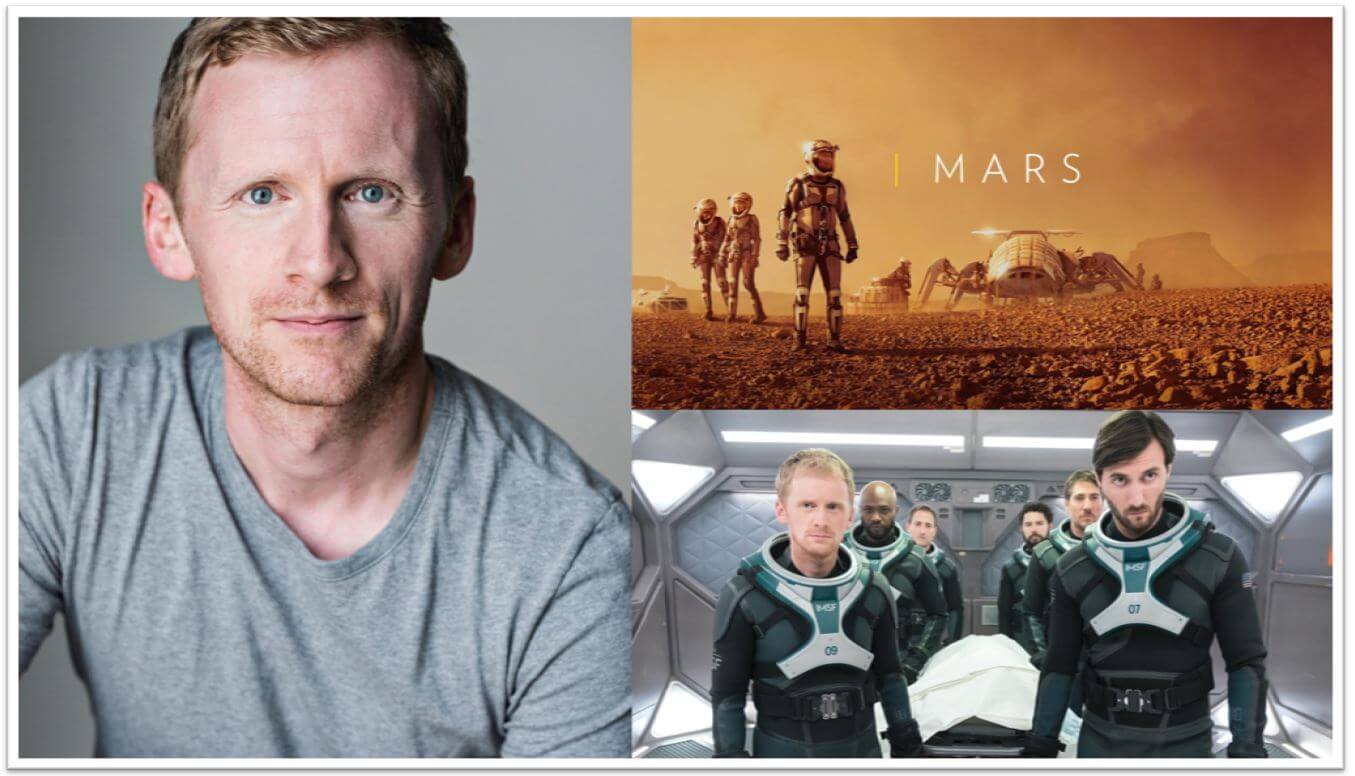 Don't miss the return of National Geographic's Mars with GUNNAR CAUTHERY as Lt. Commander Mike Glenn. The DocuDrama series, which combines a dramatisation of the fictional colonisation of Mars in the year 2033 with unscripted interviews from real-life experts, returns for a second series.
Season 2 takes place five years after the events of the first series and not only are the colonists still on Mars, but they have been joined by corporate miners looking to make a profit. The arrival of the miners causes conflict and tension with the scientists and we can't wait to see how it all unfolds…
Watch the trailer for season 2 here.
Mars Season 2 begins on National Geographic on 12th November 2018.