JOANNA RIDING AT PIZZA EXPRESS LIVE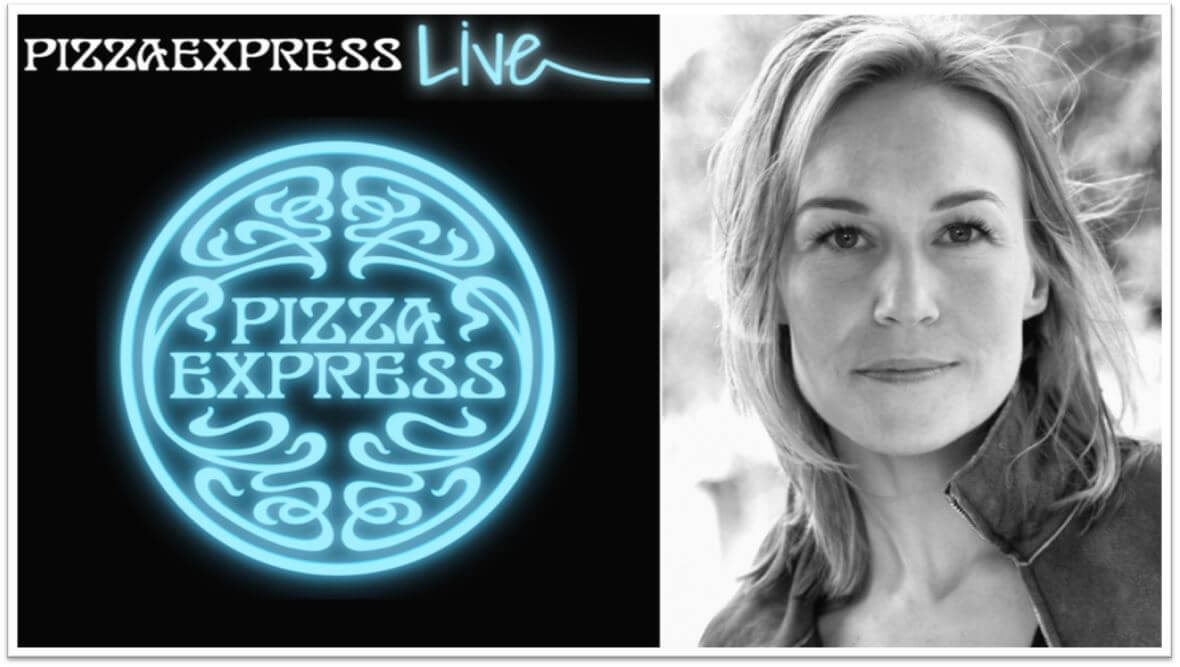 Don't miss JOANNA RIDING in a one-off live performance at Pizza Express Live this Sunday 18th November. In a lively and informal mix of musical performance and conversation Joanna Riding will join host Edward Seckerson to explore the stories behind the songs and the personalities behind the artistry.
Buy your tickets here.
Comparing Notes with Joanna Riding will be at Pizza Express Live in Holborn this Sunday 18th November at 1:30pm.