SUSAN WOKOMA IN DARK MON£Y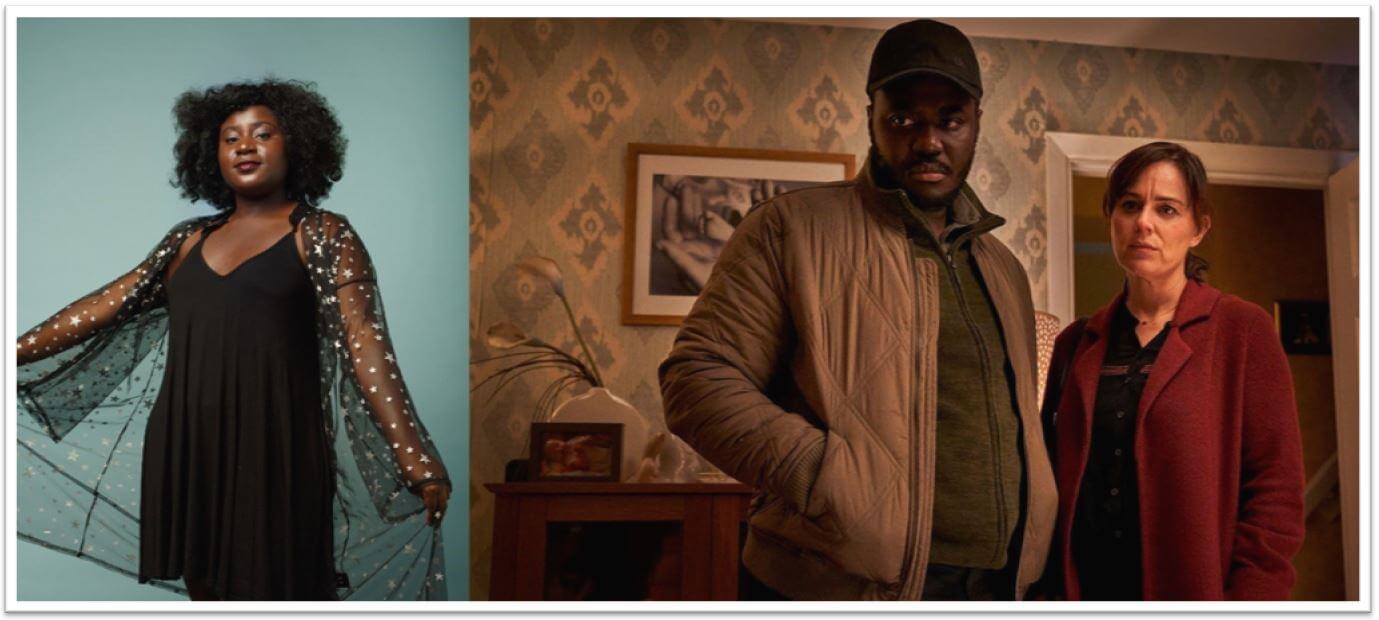 We're delighted that SUSAN WOKOMA will star in BBC One's new upcoming six-part drama Dark Mon£y. Written by Levi David Addai and directed by Lewis Arnold, Dark Mon£y tells of The Mensahs, an ordinary working-class family from North London whose youngest son Isaac has recently finished filming a major Hollywood movie role. But parents Manny (Ceesay) and Sam's (Halfpenny) world is shattered when Isaac reveals he was abused whilst in America by a renowned filmmaker.
Filming is currently taking place in Birmingham and the series is expected to air on BBC One in 2019.