PAL ARON AND MICHAEL ELWYN IN STELLA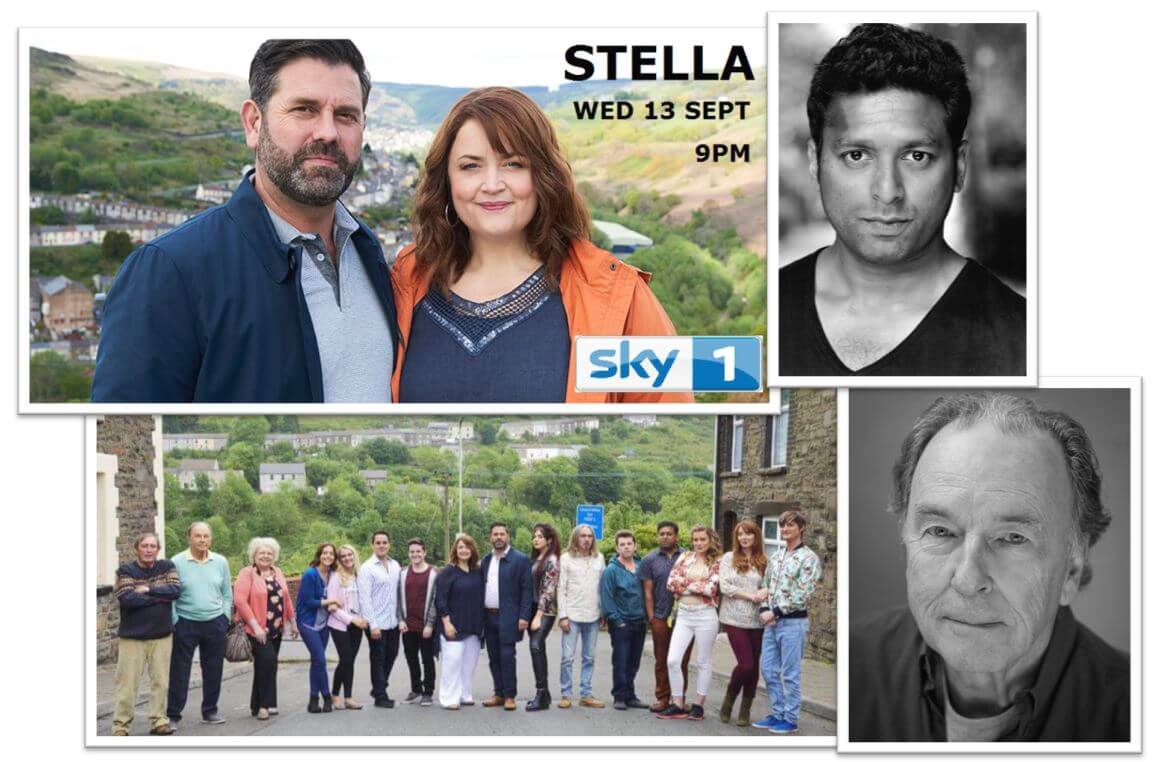 Stella is back! The Welsh series set in the fictional village of Pontyberry in the South Wales Valleys returns to our screens for its sixth series. PAL ARON returns as series regular Jagadeesh Choudary and MICHAEL ELWYN returns as Stella's Father, Ken.
Stella begins on Wednesday 13th September at 9pm on Sky 1.