SUSAN WOKOMA STARS IN PORTERS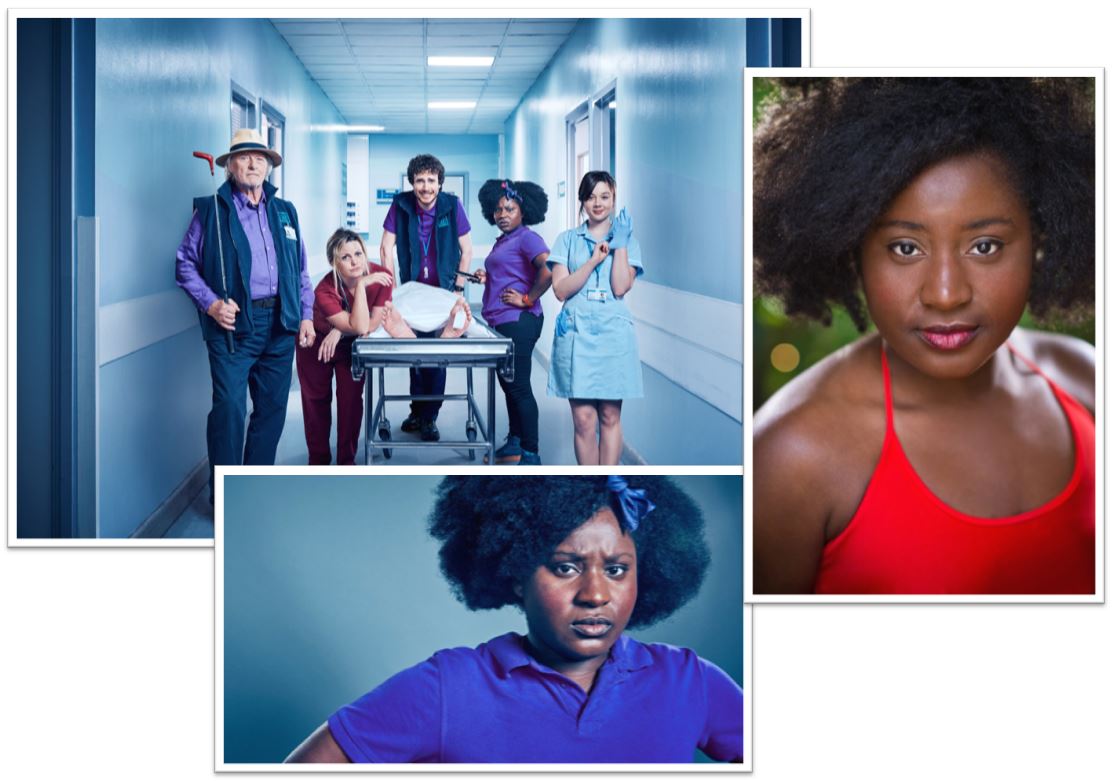 Porters is a brand new hilarious comedy series about those working in hospitals that the public rarely get to see – the porters. SUSAN WOKOMA stars as self-styled "Queen of the Porters" Frankie, who teaches deluded newcomer Simon Porter how to survive the hospital corridors, but not without a few bumps along the way!
Read Susan's interview with Dave about her character here.
Watch the series trailer here.
Porters begins on Dave on Wednesday 20th September at 10pm.