LAURENCE SPELLMAN AND JOHN HOPKINS IN THE CHILD IN TIME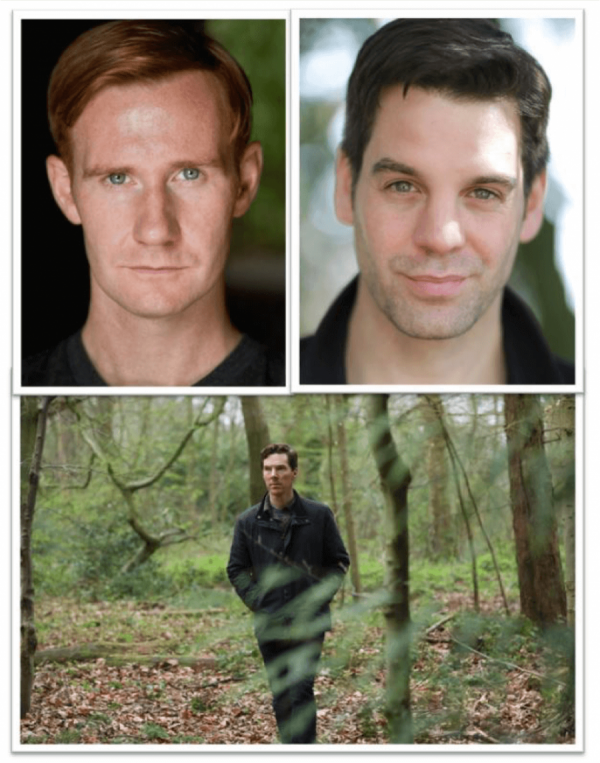 The BBC's adaptation of The Child in Time airs this Sunday 24th September. Based on the novel of the same name by Ian McEwan, the one-off 90 minute drama tells the story of children's author Stephen (played by Benedict Cumberbatch) and his wife Julie who become separated through grief after their four year-old daughter is kidnapped. LAURENCE SPELLMAN and JOHN HOPKINS both feature as Greg Ellis and the Home Secretary respectively.
Watch the trailer here.
The Child in Time airs on BBC One at 9pm on Sunday 24th September.