JONATHAN WATSON, NEAL BARRY AND LAURENCE UBONG WILLIAMS IN BACK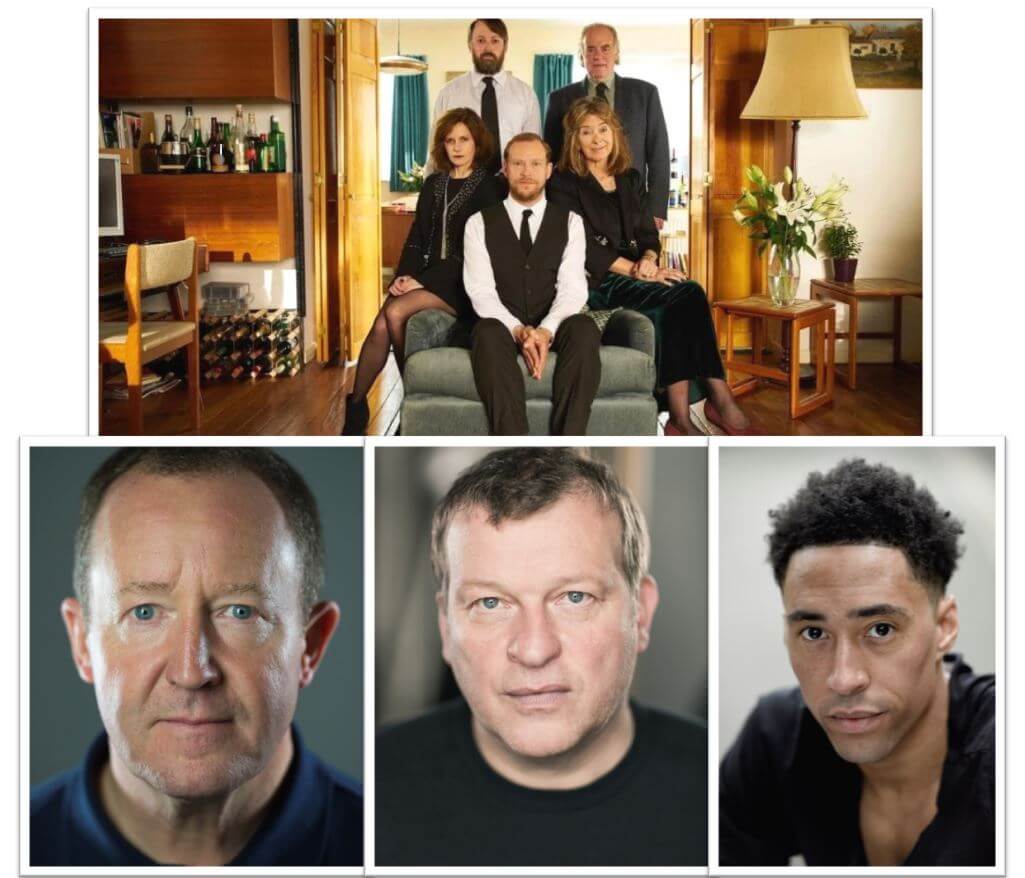 JONATHAN WATSON, NEAL BARRY and LAURENCE UBONG WILLIAMS all appear in Channel 4's hilarious comedy, Back. The 6-part series is a brand new British sitcom written by Simon Blackwell. Neal features in episode 4 as Kevin Patterson which airs on 27th September and Jonathan will feature in the final episode as Dave, which airs on 11th October. Laurence featured in the first episode as the Waiter.
Catch up on 4OD here.
Back airs on Wednesday evenings on Channel 4 at 10:00pm.