QUINNY SACKS IS CHOREOGRAPHER AND MOVEMENT DIRECTOR ON CATHERINE THE GREAT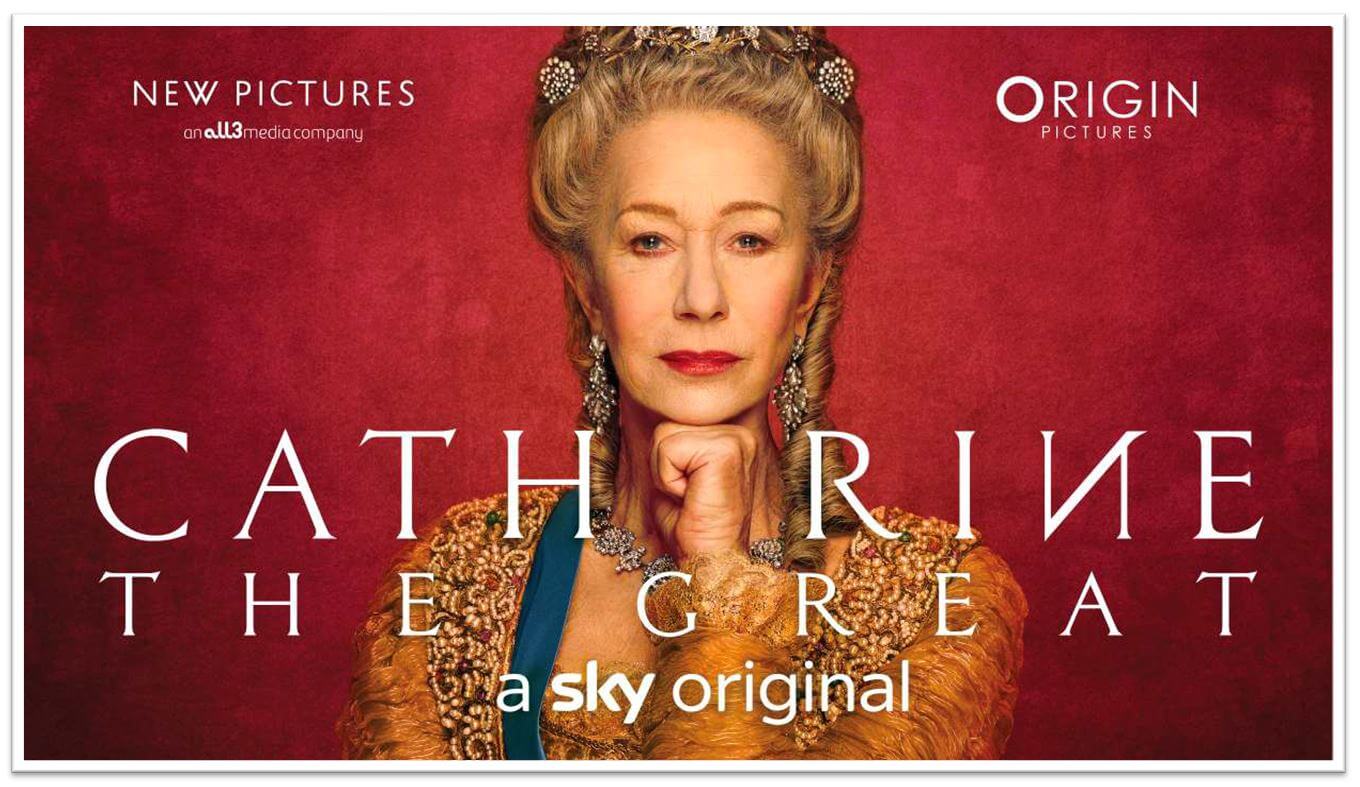 Don't miss the brand new drama series Catherine the Great with choreography and movement direction from QUINNY SACKS. Airing on Sky Atlantic and Now TV, Catherine the Great (portrayed by Helen Mirren) follows the powerful monarch towards the end of her reign and tells the story of her passionate love affair with Grigory Potemkin.
Watch the trailer here.
Catherine the Great begins at 9pm on Thursday 3rd October 2019 on Sky Atlantic and Now TV.