SWEETNESS IN THE BELLY PREMIERES AT TIFF 2019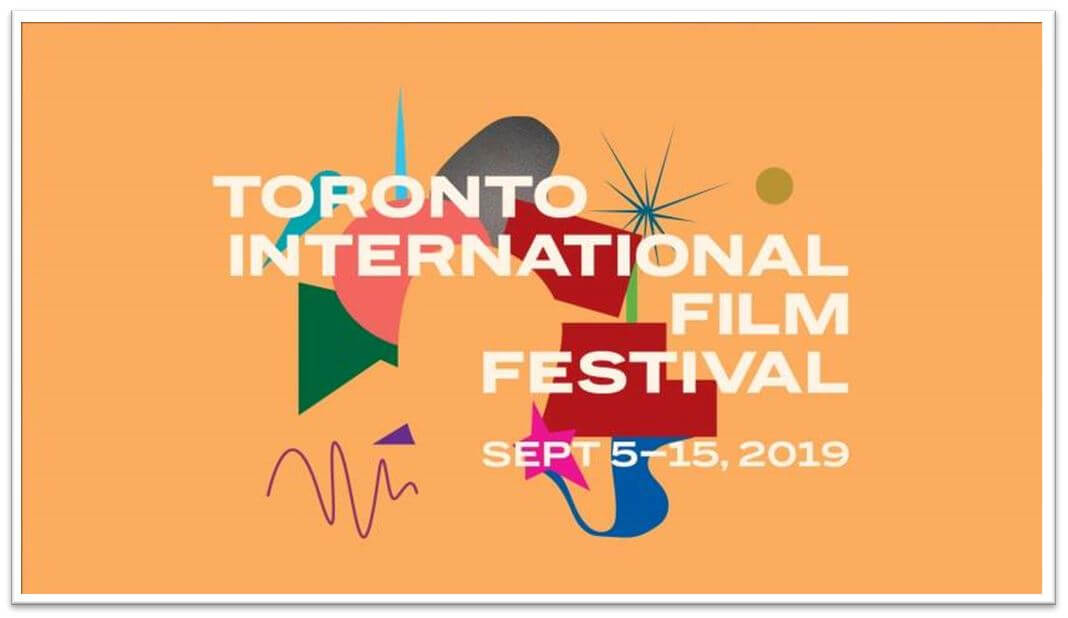 The 2019 Toronto International Film Festival will soon begin and we're thrilled that Sweetness in The Belly starring WUNMI MOSAKU as Amina will receive its world premiere at the festival.
Adapted from the novel of the same name and directed by Zeresenay Berhane Mehari, Sweetness in the Belly follows Lilly (Dakota Fanning) an orphaned young white woman raised as a Muslim in Morocco. When Lilly flees to England to escape civil war, she meets Amina, a young Ethopian mother who discovers that Lilly's mission isn't purely altruistic and a bond of friendship grows between the two.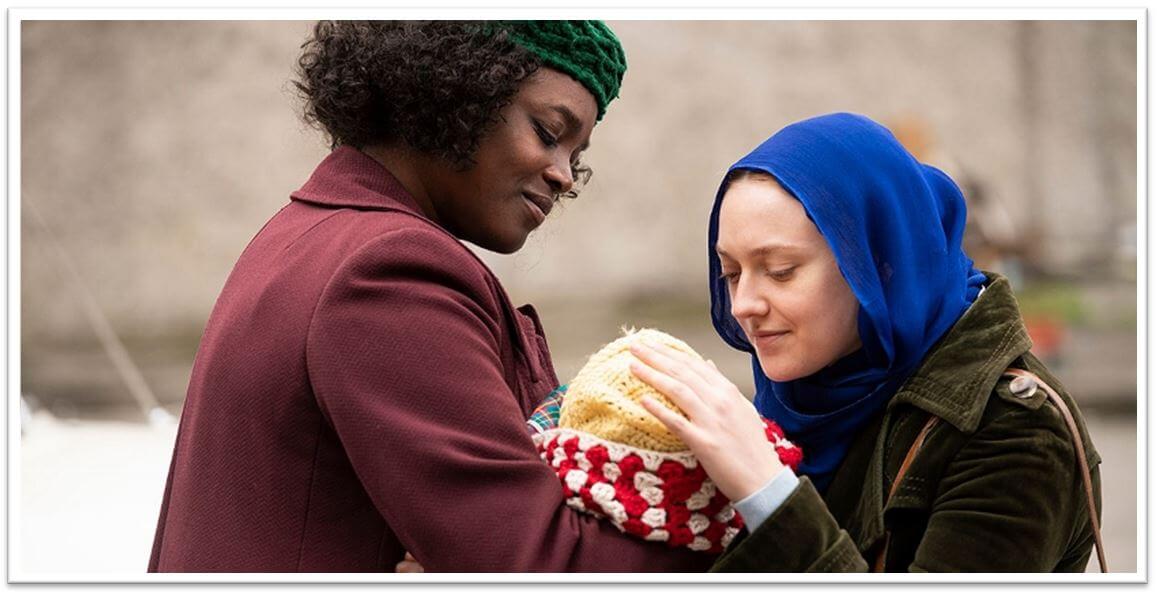 We're also delighted to have a number of Scott Marshall clients appearing in the following films across this year's festival.
Lyrebird directed by Dan Friedkin featuring ANDREW HAVILL, PAUL BENTALL and NICHOLAS MCGAUGHEY
Hope Gap directed by William Nicholson featuring RYAN MCKEN
Ordinary Love directed by Lisa Barros D'Sa and Glenn Leyburn featuring MELANIE CLARK PULLEN
Pelican Blood directed by Katrin Gebbe featuring DANIELA HOLTZ
This will be the 44th year of the prestigious Canadian event and will run from 5th – 16th September.
See the full festival schedule and line up here