WAITING FOR THE BARBARIANS PREMIERES AT VENICE

We're thrilled that Waiting for the Barbarians starring GANA BAYARSAIKHAN will receive its world premiere at the 76th Venice International Film Festival.
Adapted from the novel of the same name by J. M. Coetzee and directed by Ciro Guerra, Waiting for the Barbarians sees Gana in the lead female role opposite Mark Rylance, Johnny Depp and Robert Pattinson.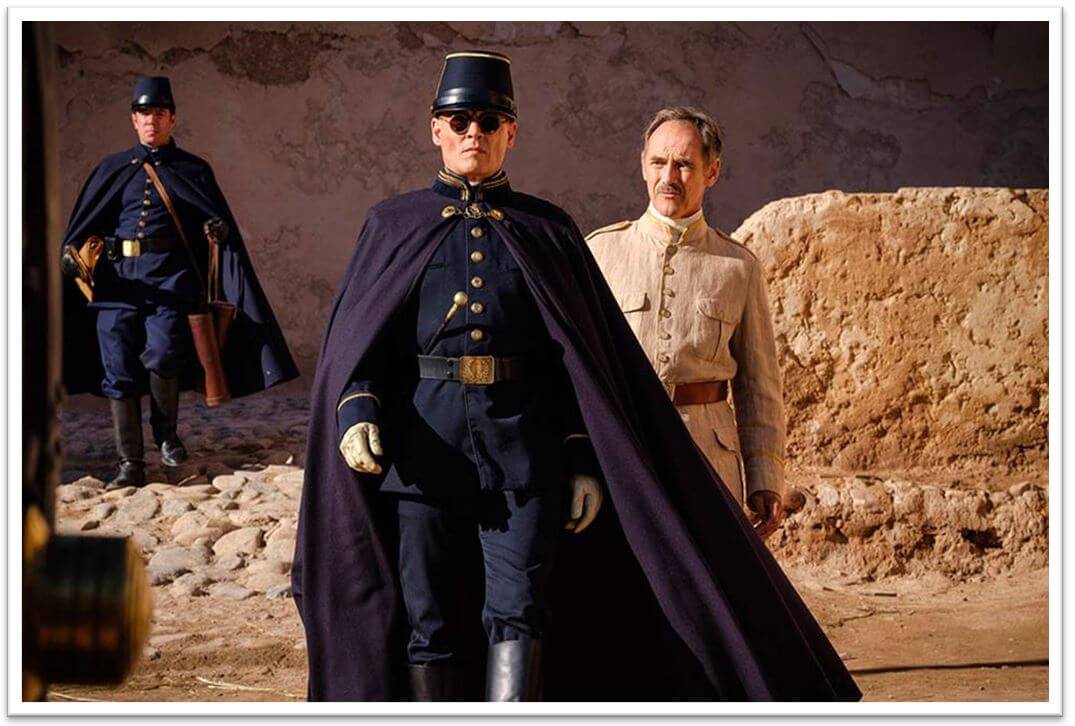 We're also delighted to have the following Scott Marshall clients appearing in other films across this year's festival.
The King directed by David Michôd featuring ANDREW HAVILL
Pelican Blood directed by Katrin Gebbe featuring DANIELA HOLTZ
Rare Beasts directed by Billie Piper featuring MICHAEL ELWYN
The prestigious Italian festival showcases some of the most highly anticipated films of year and this year runs from 28th August – 7th September 2019.
See the full festival schedule and line up here