REBECCA ROOT IN COLETTE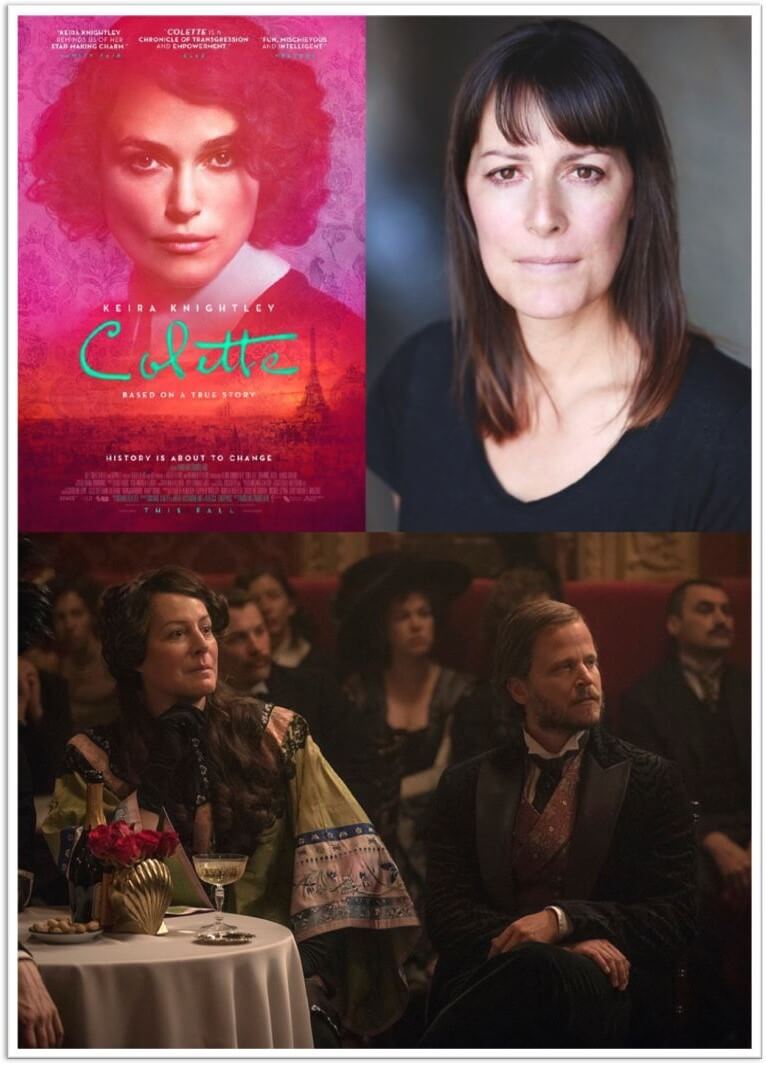 REBECCA ROOT will soon be seen as Rachilde in the upcoming biopic Colette. The film focuses on the French author Sidonie-Gabrielle Colette (Keira Knightley) and her marriage to author Henry Gauthier-Villars, who published Colette's ghost-written Claudine stories under the pseudonym "Willy". Their success leads Colette to challenge creative ownership and social norms to revolutionise gender roles and sexual expression.
Watch the trailer here.
Colette is released in UK cinemas on Wednesday 9th January 2019.
Stills photo credit: Bleeker Street