RICHARD BEECHAM DIRECTS GASLIGHT STARRING SALLY TATUM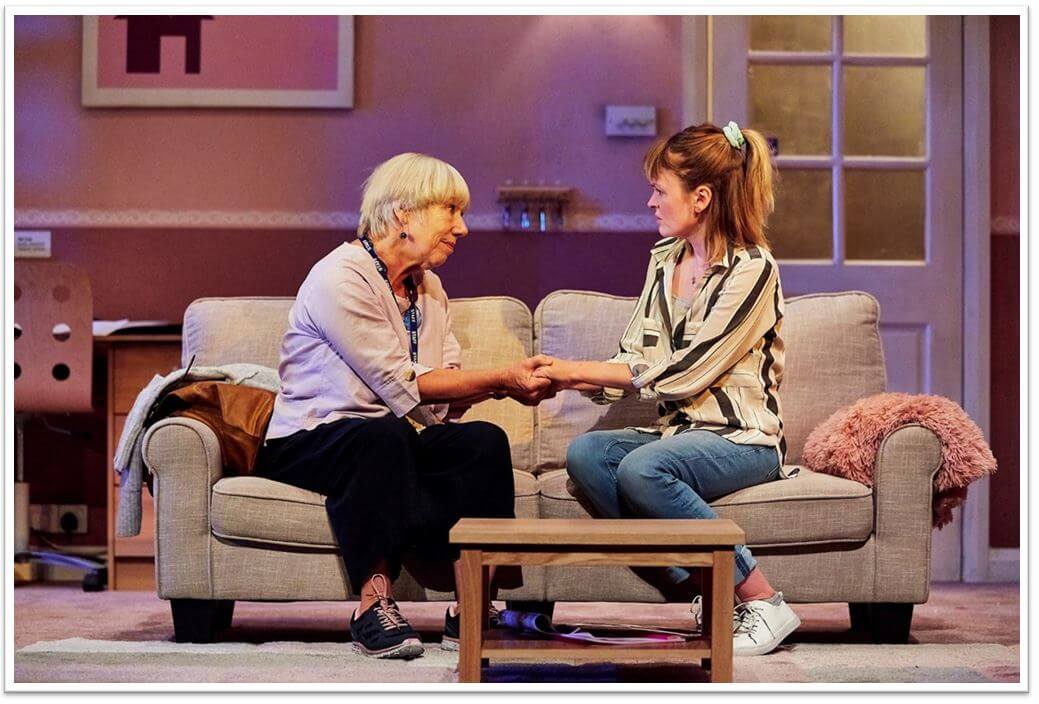 Don't miss RICHARD BEECHAM's modern revival of Patrick Hamilton's classic psychological thriller, Gaslight starring SALLY TATUM at Watford Palace Theatre. In this updated production we follow a group of female survivors of domestic violence living in a safe house who are re-enacting Hamilton's 1938 original. Sally stars as Bella Manningham, the young woman who, in Hamilton's play, is the victim of her husband's manipulations as he slowly coerces her into believing she is going insane.
"As Bella Manningham, Sally Tatum is palpably strung out and as brittle as a smashed plate glued clumsily back together." The Stage
 "This approach also means that, in the context of Beecham's production, a survivor of abuse is also taking on the role of the abuser, which makes the scene in which Jack attacks Bella more emotionally complex." The Guardian
"Beecham's production makes it feel like an all-too-real rendering of a controlling relationship and a way for the women to revisit their own personal trauma." The Stage
"Sally Tatum plays Jack's wife with a mix of fearful defiance and desperate hysteria" Daily Mail
Gaslight plays at Watford Palace Theatre until 26th October 2019.