RONKẸ ADÉKOLUẸJO AND SHARON D CLARKE NOMINATED FOR BEST FEMALE ACTOR AT BLACK BRITISH THEATRE AWARDS 2020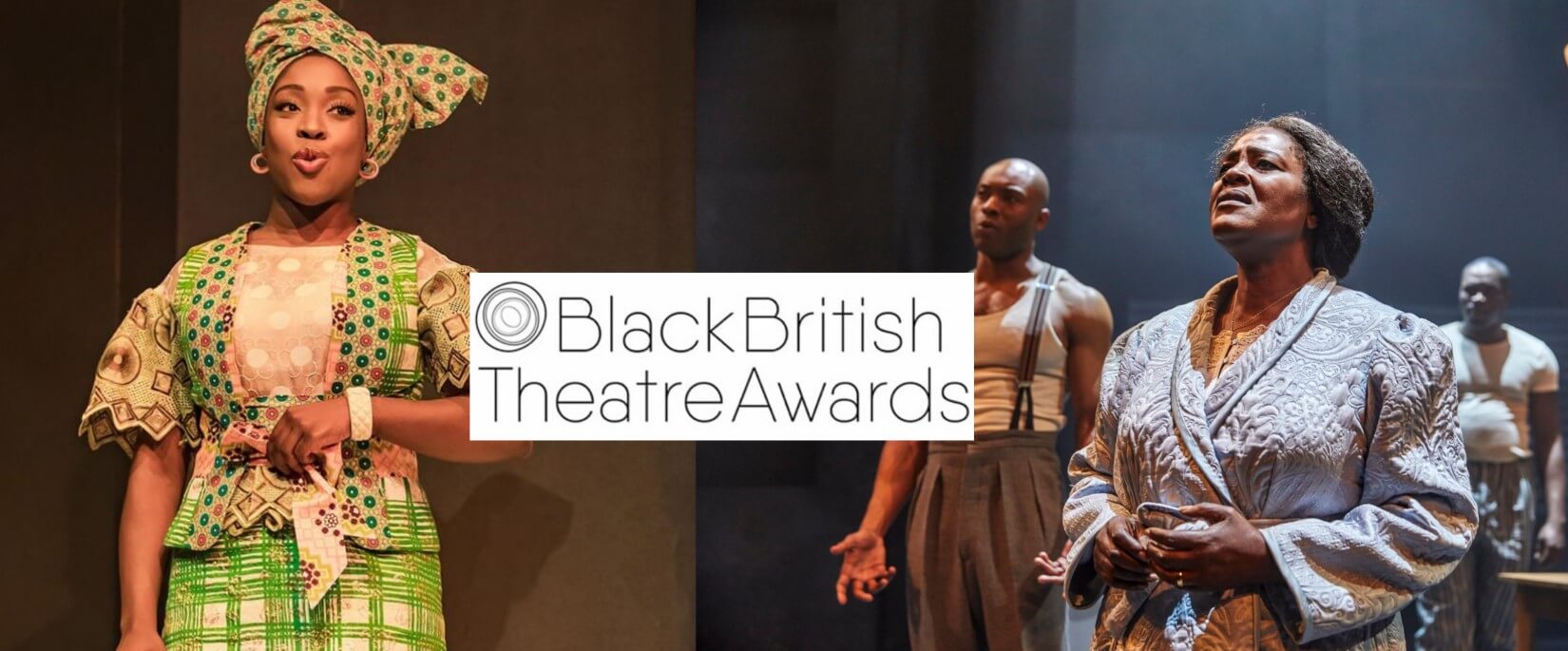 The nominees for  this year's Black British Theatre Awards have been announced. Both RONKẸ ADÉKOLUẸJO and SHARON D CLARKE have been nominated in the category of Best Female Actor in a Play. Ronkẹ has been nominated for her performance as Abosede in Three Sisters and Sharon has been nominated for her role as Linda Loman in Death of a Salesman. Both shows have also been nominated for Best Play.
The full list of nominees can be found here.
Congratulations to Ronkẹ and Sharon! The winners will be announced next month at the Young Vic.