SHARON D CLARKE OPENS THE 'TONIGHT AT THE LONDON COLISEUM' SERIES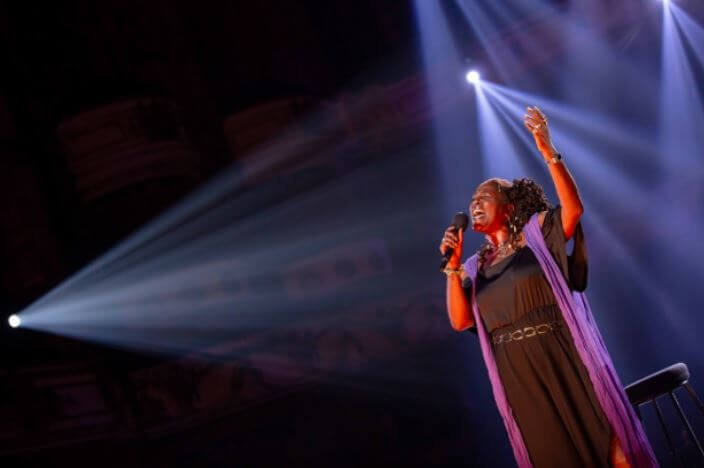 Tonight At The London Coliseum, a series of filmed concerts, starts on the 18th September with SHARON D CLARKE. There will be a new concert each week including concerts from Kerry Ellis, Carrie Hope Fletcher, Cassidy Jansen and Ramin Karimloo. The concerts will be streamed online and a portion of all the ticket prices will go towards the ENO Contingency Fund, to help get young people involved in opera.
Book tickets for the concert here!