RONKẸ ADÉKOLUẸJO SHORTLISTED FOR THE IAN CHARLESON AWARDS 2020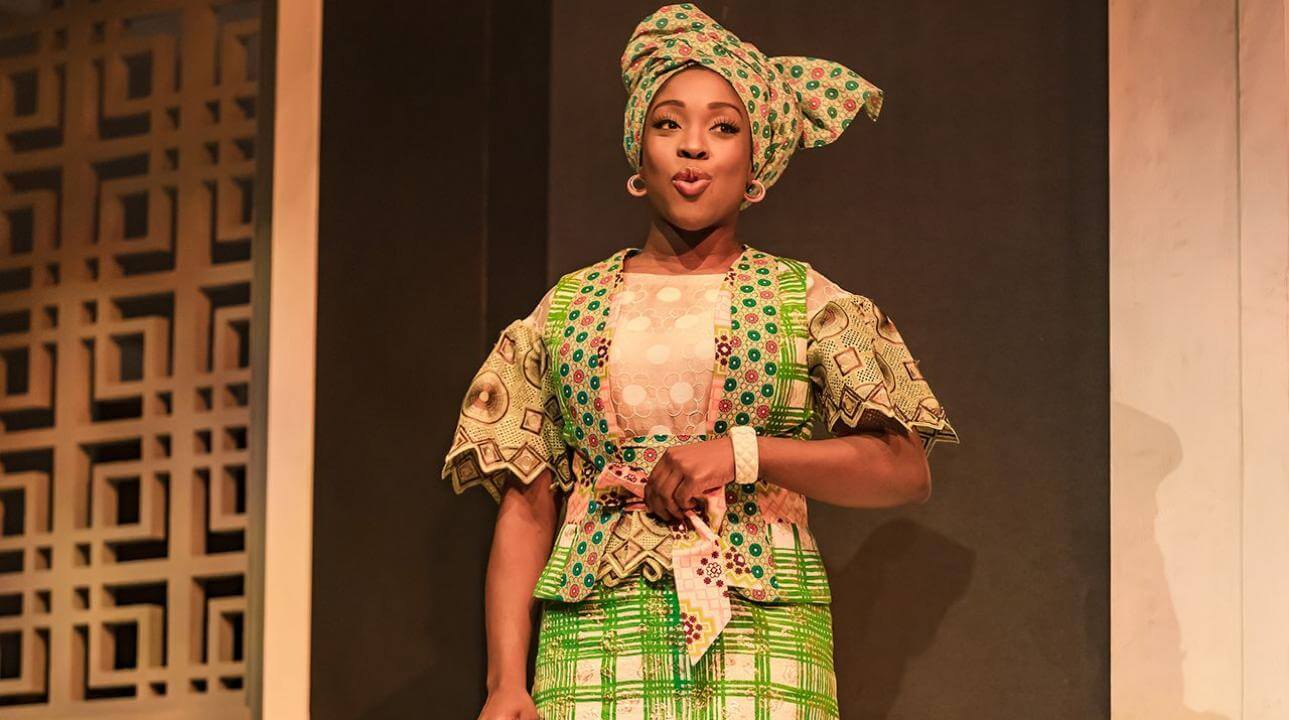 RONKẸ ADÉKOLUẸJO has been nominated for the Ian Charleson Awards for her performance as Abosede in Three Sisters at The National Theatre. The Ian Charleson Awards recognise the best classical stage performances by actors under the age of 30.
You can see a full list of the nominees here.
The ceremony has been postponed until later in the year, we will keep you posted!