SHARON D CLARKE AND HUSSINA RAJA IN INFORMER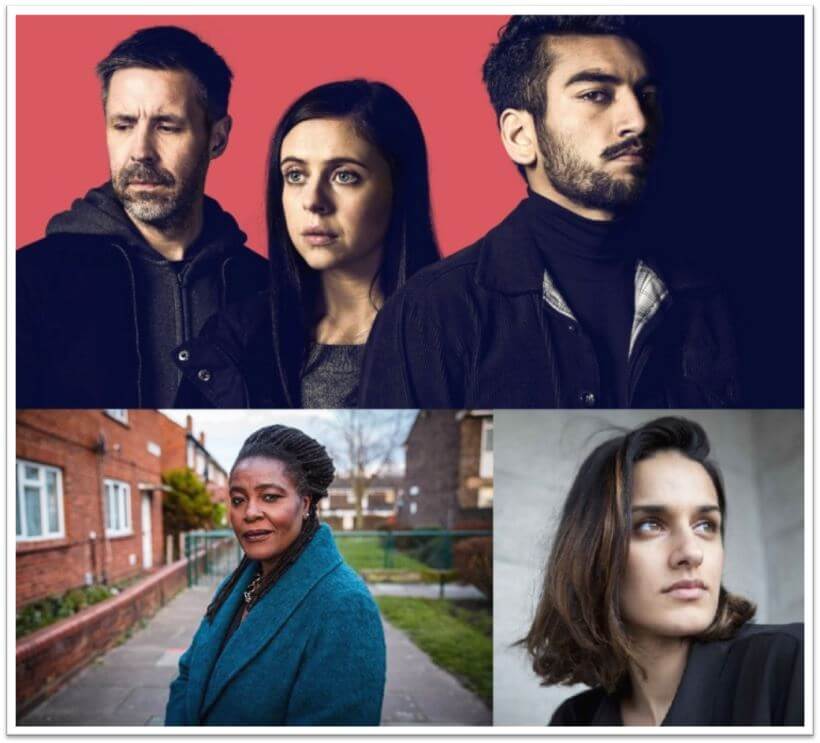 Don't miss BBC One's new thriller Informer featuring SHARON D CLARKE and HUSSINA RAJA. Informer is a complex, character-driven thriller about Raza, a young second generation British-Pakistani man from East London who is coerced by Gabe, a Counter-Terrorism Officer into informing for him. Sharon plays series regular Rose Asante, a DCI in London's Counter-Terrorism Special Unit and Hussina plays the role of the Paralegal Assistant.
Watch the series trailer here.
Informer begins on Tuesday 16th October at 9:00pm.