SHARON D CLARKE WINS AWARD AT THE OFFIES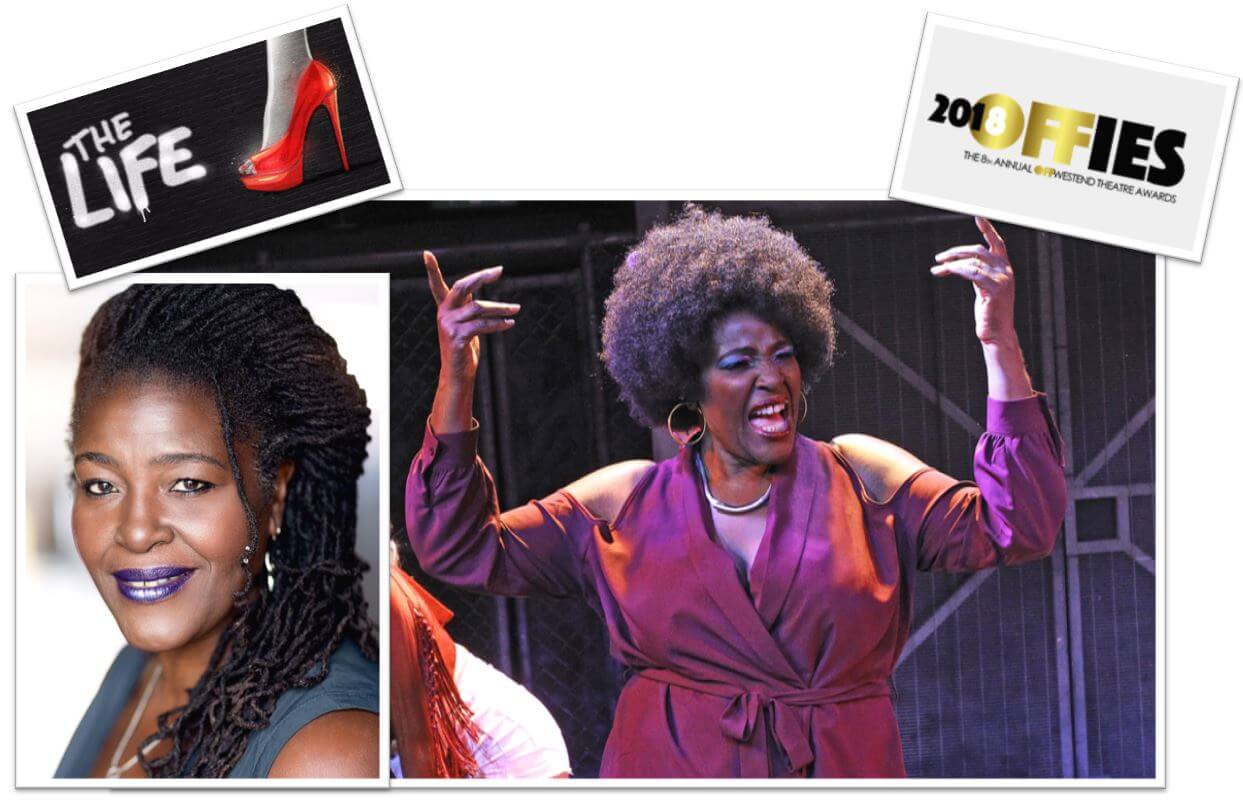 We're thrilled that SHARON D CLARKE has won the Off-West End award for Best Supporting Female in a Musical for her performance as Sonja in The Life at Southwark Playhouse. Congratulations Sharon!
The Life won a total of four awards including Best Musical Production, Best Female in a Musical and Best Male in a Musical.
See the full list of winners here.