SMALL AXE AIRS SUNDAY 15TH NOVEMBER AT 9PM ON BBC ONE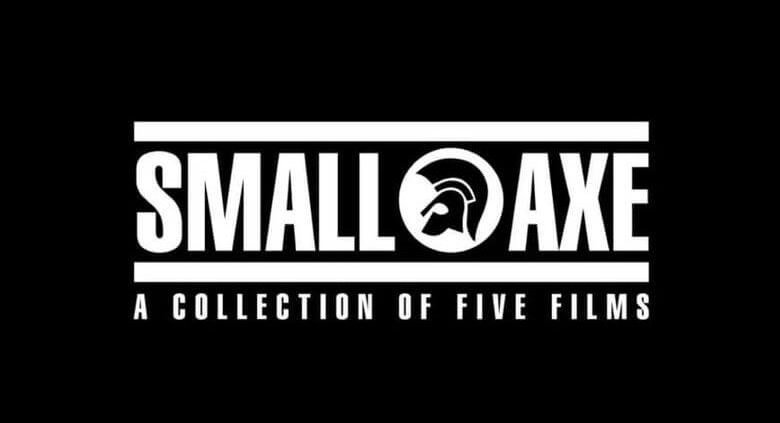 The first film in the five part Small Axe collection titled Mangrove will air this Sunday 20th November at 9pm on BBC One. Small Axe is directed by Steve McQueen and each film centres around a different point in London's West Indian history.
The series features six Scott Marshall clients with DEREK GRIFFITHS MBE appearing in the first film, Mangrove. NEAL BARRY and LOUIS J RHONE appear in the fourth film, Alex Wheatle, which airs on Sunday 6th December. And finally, JOSETTE SIMON OBE, SHARLENE WHYTE and STEWART WRIGHT appear in the fifth film, Education, airing on Sunday 13th December.
Catch Small Axe this Sunday and every Sunday for the next five weeks at 9pm on BBC One and BBC iPlayer.