TALKING SHAKESPEARE WITH ALEXANDRA GILBREATH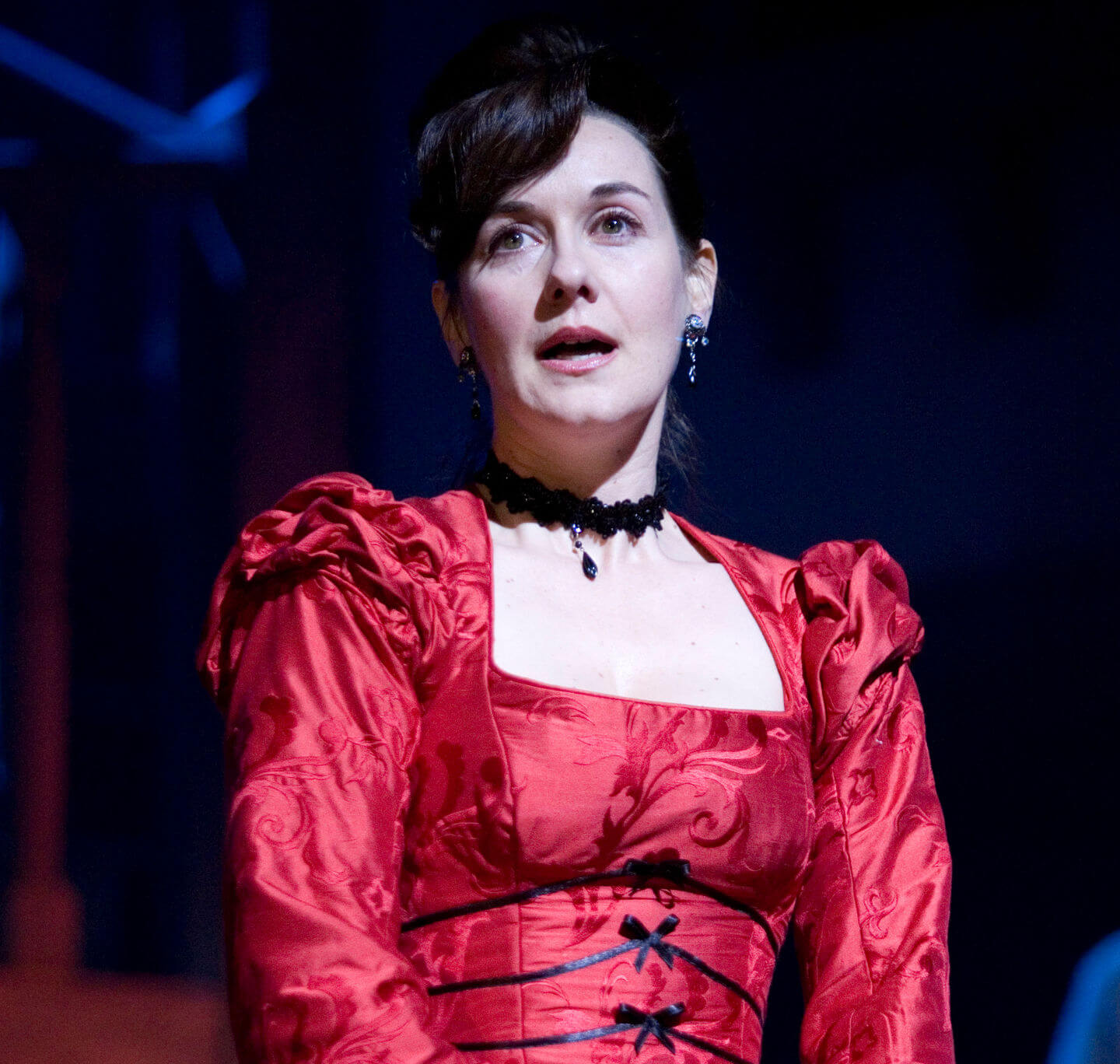 Photo: Stewart Hemley
On Monday 10th August, ALEXANDRA GILBREATH will be talking all things Shakespeare with the Royal Shakespeare Company's Artistic Director Gregory Doran. This is part of the RSC's weekly series Talking Shakespeare, where RSC Honorary and Associate Artists speak about Shakespeare and their memories of the RSC. These artists include stalwarts of the RSC such as Judi Dench, Harriet Walter, Simon Russell Beale and more.
Tickets for Talking Shakespeare with ALEXANDRA GILBREATH on Monday 10th August at 5pm can be booked here. Tickets are free however a minimum £10 donation to the Keep Your RSC Campaign is encouraged.
The event will take place virtually on the online meeting platform Zoom.