THE FLOOD STARRING IVANNO JEREMIAH RELEASED IN CINEMAS ON FRIDAY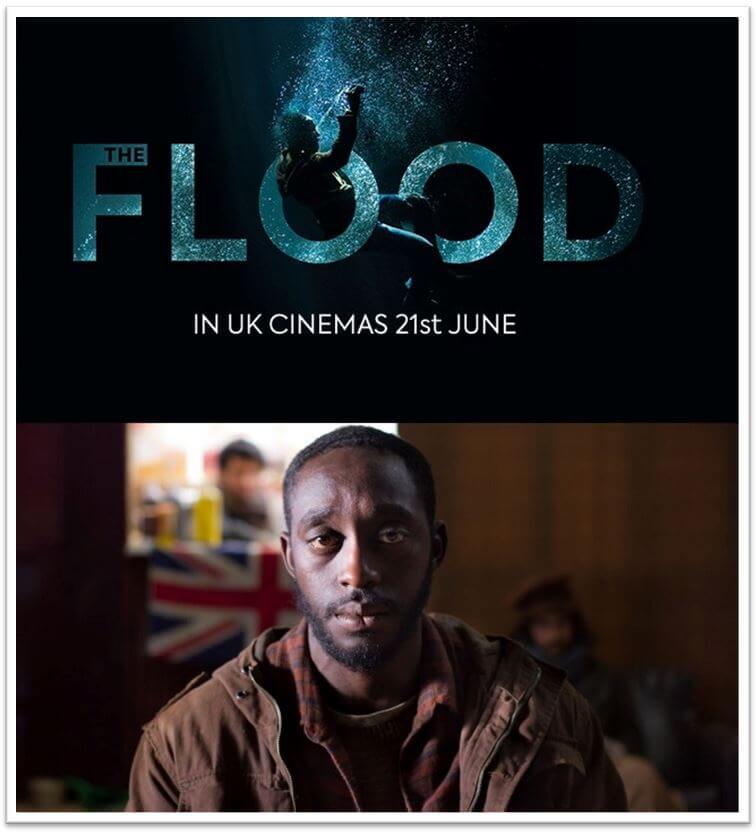 The Flood starring IVANNO JEREMIAH is released this Friday in cinemas across the UK. Ivanno plays Haile, a refugee fleeing torture in his native Eritrea, crossing continents in order to seek asylum in an unwilling UK. Once there he must convince under pressure immigration officer Wendy (Lena Headey) of the veracity of his plight.
The Flood is released in UK cinemas and on demand on Friday 21st June to coincide with World Refugee Day.