SIRINE SABA AND RICHARD CANT IN WIFE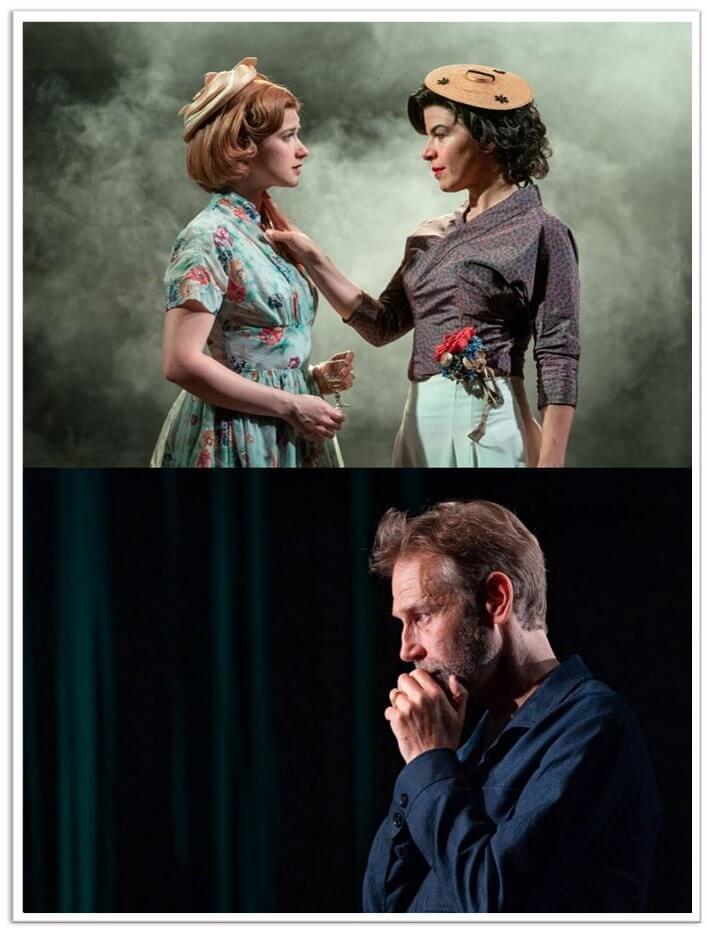 SIRINE SABA and RICHARD CANT are currently performing in Wife which opened to rave reviews at the Kiln Theatre last week. Samuel Adamson's play starts in 1959, where a young Daisy must decide between her husband Robert and Suzannah, the woman she is really in love with. The consequences of her decision unfold as the play spans the following ninety years. Sirine takes on the role of Suzannah and Richard plays Peter and the older incarnation of Ivar, Daisy's son.
Here is a selection of some of the praise the production has garnered so far:
'Sirine Saba brings a canny intensity to the four different women who play Nora.'
**** Evening Standard
'Richard Cant delivers a beautiful portrait of [Ivar] in later years, a brittle exterior hiding a damaged, delicate soul.'
****Whats on Stage
'…for a play to cram in so much, with such elan, obedient to the original while breaking free from it, is frankly inspiring.'
****The Telegraph
Wife runs at The Kiln Theatre until 6th July 2019.
Photo credit: Marc Brenner