SUSAN WOKOMA STARS IN YEAR OF THE RABBIT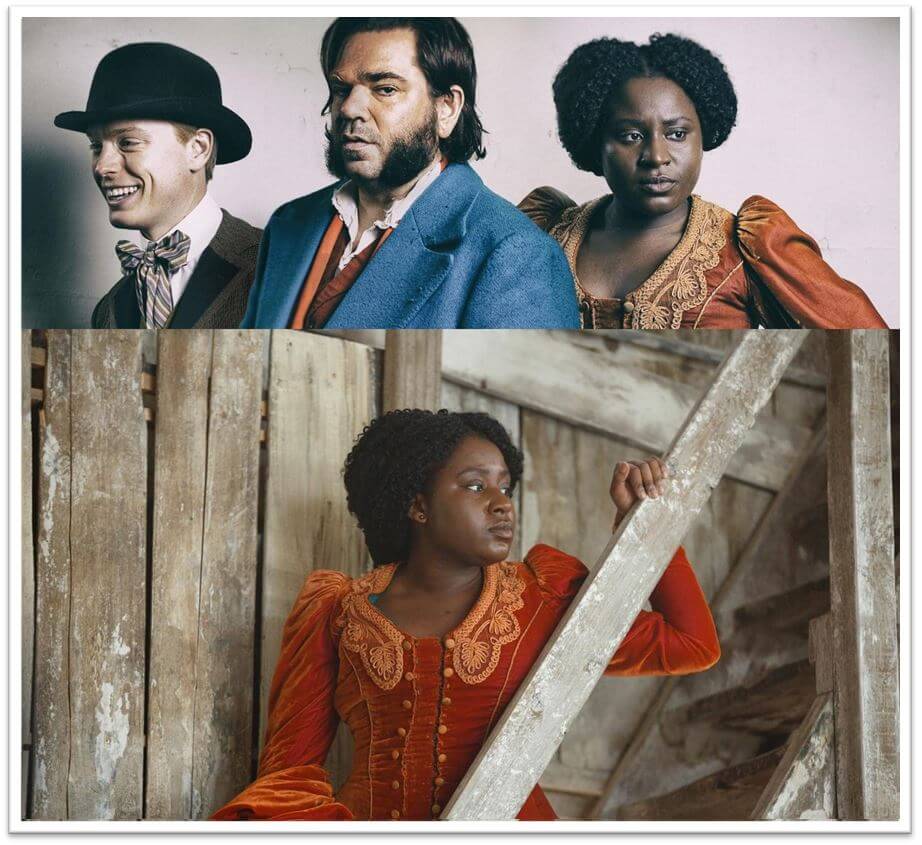 SUSAN WOKOMA stars in the brand new comedy Year of the Rabbit on Channel 4. The spoof cop show, set in Victorian London, follows three police officers tackling crimes involving street gangs, music hall stars, Bulgarian princes and even the Elephant Man! Susan plays Mabel Wisbech, the adopted daughter of the chief of police, and the country's first female police officer. What she lacks in etiquette, she more than makes up for in intuition.
Year of the Rabbit airs Monday 10th June on Channel 4 at 10pm.