TORONTO INTERNATIONAL FILM FESTIVAL 2017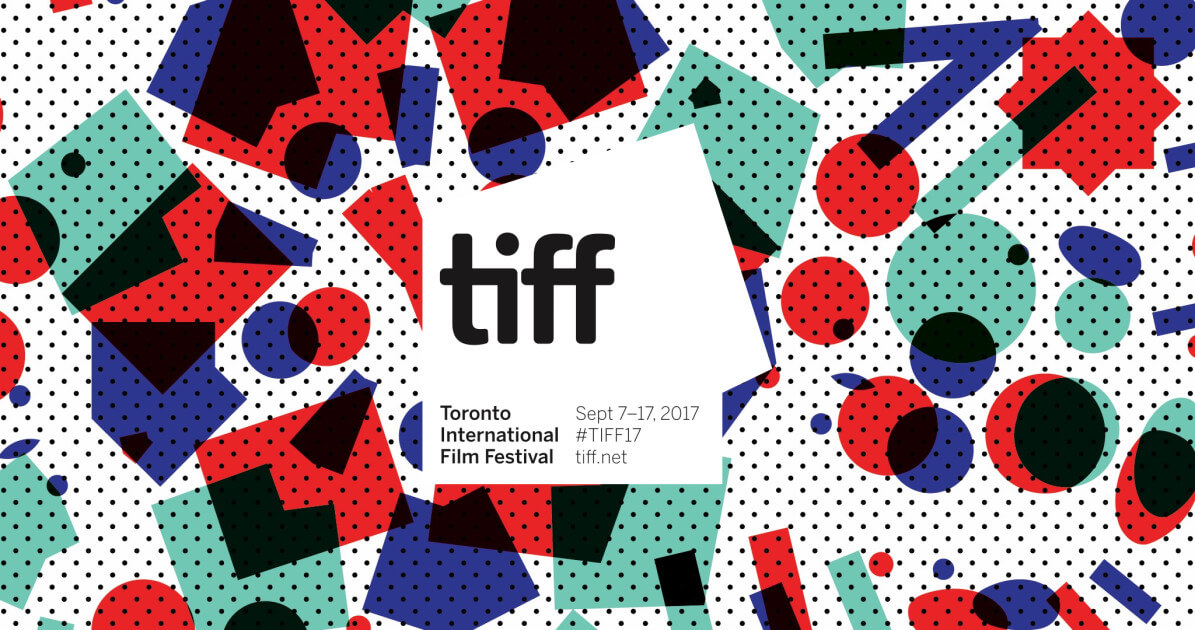 The Toronto International Film Festival will soon begin and we are delighted to have a number of Scott Marshall clients appearing in several films throughout the festival. This will be the 42nd year of the prestigious Canadian film festival and if you are planning a visit, make sure you don't miss these films!
---
55 Steps directed by Bille August featuring DOREEN MANTLE and VINCENT RIOTTA.
Blue Christmas directed by Charlotte Wells featuring MICHELLE DUNCAN.
Darkest Hour directed by Joe Wright featuring ANNA BURNETT and PAUL RIDLEY.
Film Stars Don't Die In Liverpool directed by Paul McGuigan featuring JOANNA BROOKES, RICHARD CLIFFORD and IVANNO JEREMIAH.
On Chesil Beach directed by Dominic Cooke featuring JOHN RAMM.
Papillon directed by Michael Noer featuring GILLY GILCHRIST.
The Children Act directed by Richard Eyre featuring ANDREW HAVILL.
---
The festival runs from 7th – 17th September 2017. See the full festival line up here.