VIVAT REGINA! VICTORIA IS BACK ON OUR SCREENS!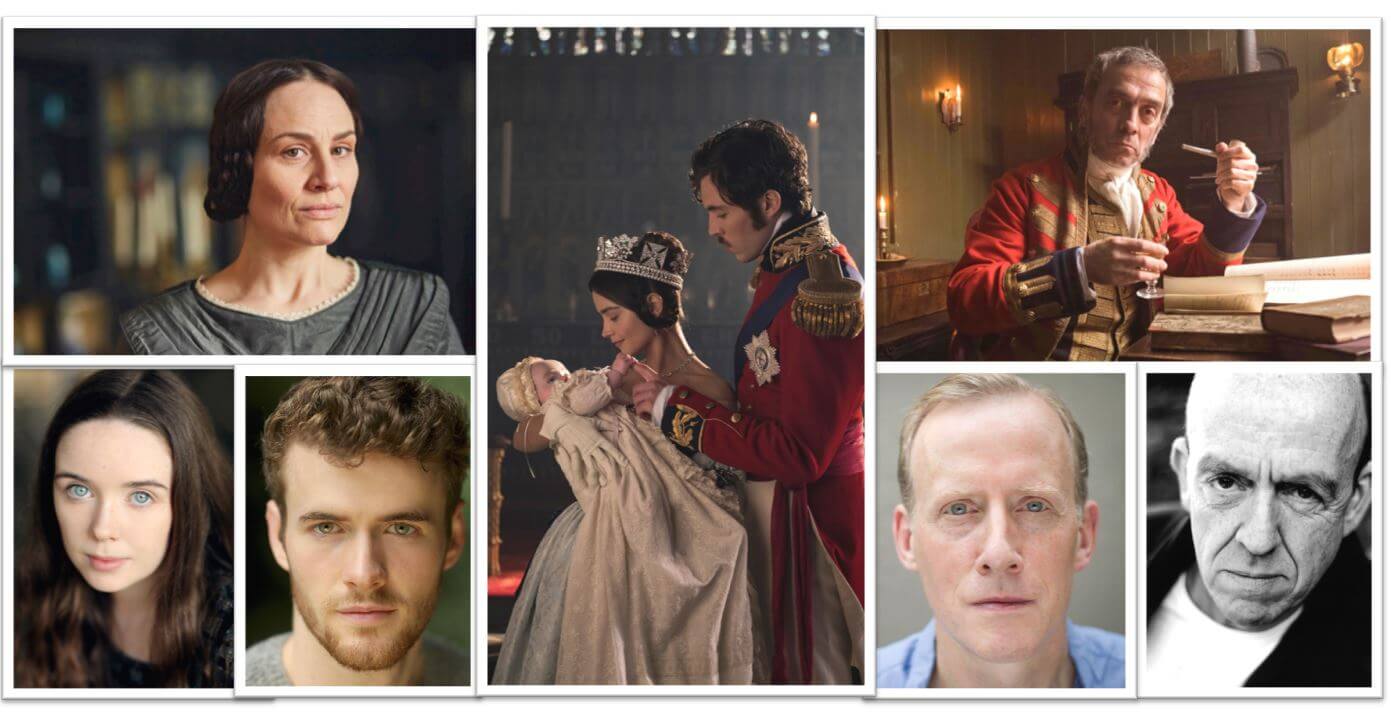 The second series of Victoria began on Sunday 27th August on ITV1. DANIELA HOLTZ and ADRIAN SCHILLER both returned in their series regular roles as Baroness Lehzen and Penge. Joining them as a series regular is TILLY STEELE who plays Cleary, a junior dresser to the Queen. Also appearing in the series will be MURRAY FRASER as Ewan and ANDREW HAVILL as Doctor Pritchard. ANDY DE LA TOUR will be appearing in the Christmas Special later this year!
Victoria airs on ITV1 on Sunday evenings at 9pm.