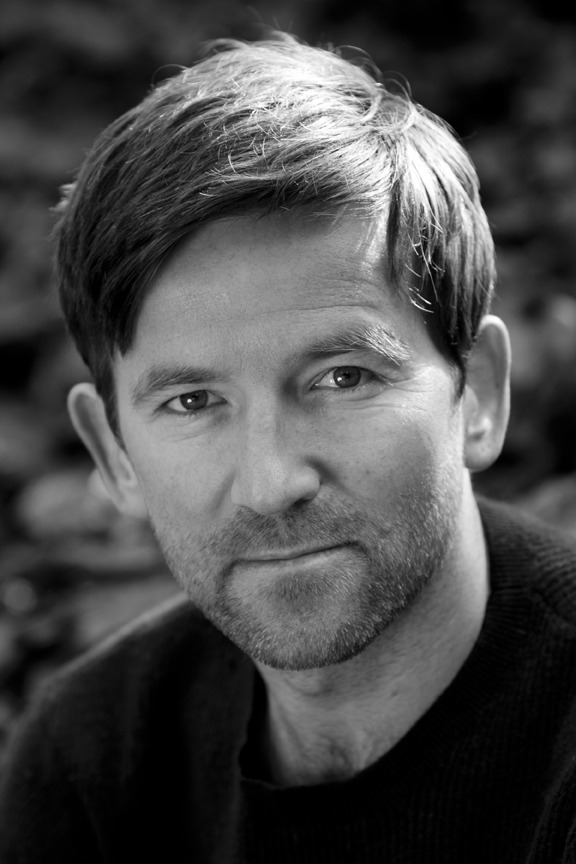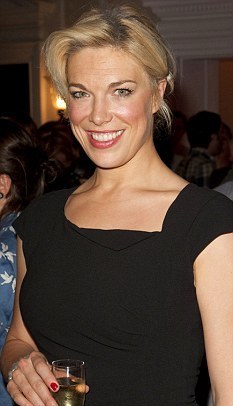 CHICHESTER FESTIVAL 2012
After Jo Stone-Fewings and Lotte Rice's successful run in THE WAY OF THE WORLD at Chichester Festival this year more Scott Marshall actors will continue to appear throughout the rest of the season. Dean Lennox Kelly will be playing Alan in CANVAS at the Minerva Theatre from 18th May and Hannah Waddingham will appear as the lead role, Lilli Vanessi/Katherine Minola, alongside Clive Rowe and Adam Garcia in Trevor Nunn's production of KISS ME, KATE. The show previews from 18th June at the Festival Theatre.
Also playing at Chichester is HEARTBREAK HOUSE which marks Jo Stone-Fewings second appearance at the Festival Theatre and is directed by Richard Clifford.
Click on the link below for more details and booking information.