DEREK GRIFFITHS AND PAUL BRADLEY ANNOUNCED IN THE MOUSETRAP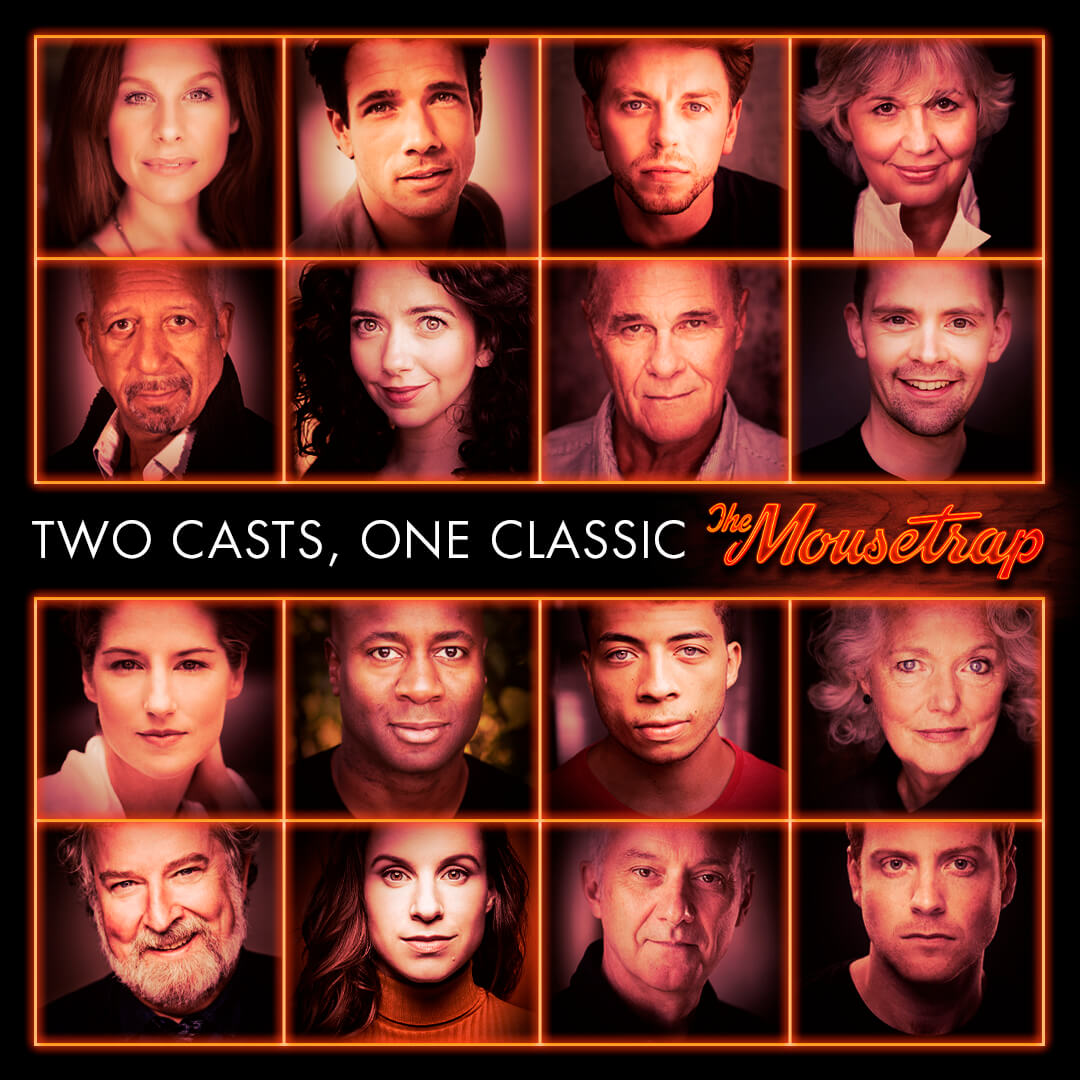 The Mousetrap is reopening at the St Martins Theatre in the West End with an all-star cast including DEREK GRIFFITHS and PAUL BRADLEY. Nope, you are not seeing double, both will be taking on the role of Major Metcalf in two separate casts performing during the week, for the first time in the show's history! Agatha Christie's The Mousetrap is the world's longest running play and will reopen in accordance with social distancing measures until more Government guidelines are released.
The Mousetrap will run with DEREK and PAUL for a limited 8-week season from 17th May until 11th July 2021.
Book your tickets and solve the mystery here!