THE IRREGULARS WITH TOM GODWIN PREMIERES FRIDAY 26TH MARCH ON NETFLIX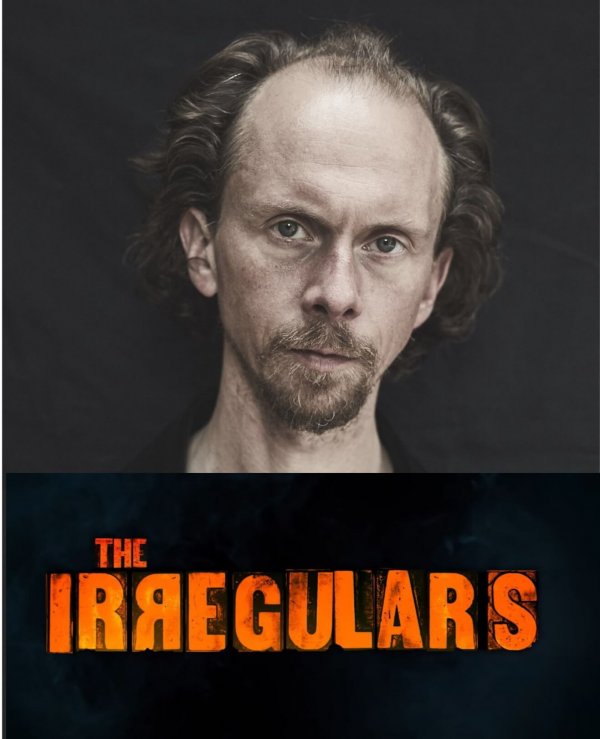 The Irregulars, featuring TOM GODWIN, is set to release on Netflix this Friday 26th March. The series focuses on the lurking supernatural elements of the original Sherlock Holmes stories. It follows a group of street urchins who take on the chilling threats to Victorian London and potentially the entire world.
Check out the full trailer here.
The Irregulars premiers on Netflix on Friday 26th March.