FIRST TRAILER FOR STEVE MCQUEEN'S SMALL AXE RELEASED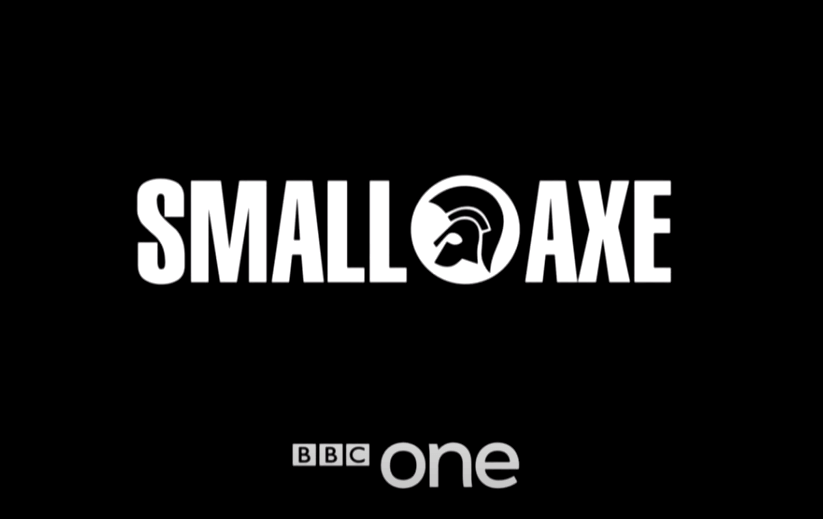 The first look trailer for Small Axe directed by Steve McQueen has been released. The show features a host of Scott Marshall clients including: SHARLENE WHYTE¸ JOSETTE SIMON OBE, DEREK GRIFFITHS MBE, STEWART WRIGHT, NEAL BARRY and LOUIS J RHONE. The five-part anthology series spans three decades and centres around London's West Indian community.
More details will be released soon but Small Axe is set to air later this year.
Check out the first trailer for Small Axe here!