LOVECRAFT COUNTRY RECEIVES RAVE REVIEWS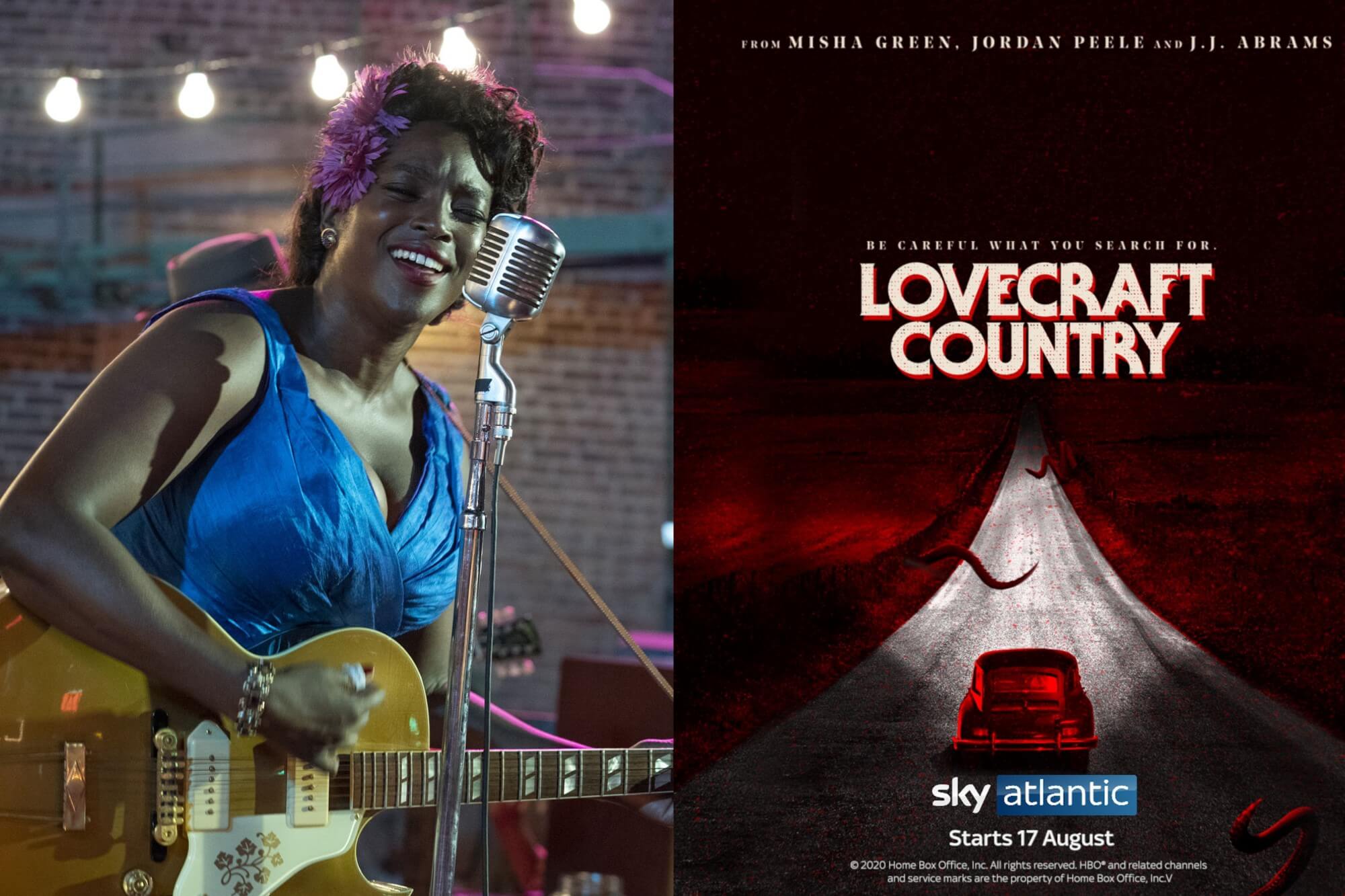 Lovecraft Country starring WUNMI MOSAKU aired last night on Sky Atlantic and received exceptional reviews. Here are just a few examples of the praise the show has received:
"And Mosaku, who might be the secret weapon of the series, gives performances that beg for a series of her own." – The Playlist
"Letty's half-sister Ruby (Wunmi Mosaku) has a remarkable arc that examines relationships between Black and white women in a way no other series has before." – USA Today
"But Smollett and Wunmi Mosaku are irrefutable stars in their own right…Mosaku is unforgettable as she tackles the complicated (and, in this case, really damn gross) struggle between loving oneself and still wishing for a well-earned break from society's ills." – AV Club
"Wunmi Mosaku – who plays Letitia's glamorous sister Ruby – turns in an electrifying performance in a stand-out episode…" – Through The Trees
"Mosaku's presence is commanding, and she is impressive in the role of the talented singer. Every moment Mosaku is on-screen adds another level of greatness to the series, and I cannot wait to see where her story arc goes." – Geeks Of Colour
"Wunmi Mosaku is even better as Ruby Baptiste… She's fierce, vulnerable and exasperated by turns, and makes it all feel natural and true despite a goofy plot and wavering script. Also, she gets to sing some badass blues and early rock, which is just about worth the price of admission in itself." – NBC News
Catch Lovecraft Country on Sky Atlantic now!